30

,00,000+
SQ FT RETAIL FITOUT
30

,00,000+
SQ FT RETAIL FITOUT
IN
NOVATION


Shop Fitting Systems
Retail today is more dynamic and fluid than it's ever been, consumer trends and tastes are forever changing and merchandise assortments need to constantly adapt to this!
That means, your retail space & display units should also be constructed to adapt both quickly and effortlessly to be insync with this fluidity of modern retail!
INSYNC's shop fitting solutions provide you the perfect platform to create a space that can adapt on the go!
Our Product Portfolio is divided into 9 Shop fitting lines that are engineered for safety, longevity, flat packed shipping and easy installation. Each product line is unique in its purpose and application yet can work IN SYNC to create unlimited possibilities of retail staging.
Designed and constructed to facilitate quick assembly and easy modifications on the trot! All our shop fitting systems are built with plug and play merchandise supports that can be re configured instantly to adapt to your latest planograms.
We believe that the Future of Retail is SMART Retail. So we've also created a range of Electrified Shop Fitting solutions specially designed to be insync with the OMNI channel demands of modern retail!
Any system that ends with Fit N Light is electrified and Phygital ready!
All our electrified Shop fitting systems are flexible and can be reconfigured in a snap. Our specially designed Merchandise supports with embedded LED lights provide optimal illumination to every merchandise with no further need for additional lighting.
In-store communication can be made more engaging using digital screens that are plugged and powered from our electrified Shop Fitting systems. This makes it extremely simple to tune your communication to your merchandise that's on display. While cloud based CMS give marketers real time access to all locations globally, allowing centralised content management.
What's more you can use video content as compared to printed posters, increasing both the flexibility and affectivity of connecting with the shopper when & where it matters.
We also have a range of IoT empowered shopper assistive technologies that use the power of our electrified shop fitting systems to provide an omni channel customer experience, in line with the merchandise itself.
Our SMART Retail technologies powered from our electrified shop fitting systems, like the 'Lift n Learn' and 'Place n Learn' journeys make the brand engagement extremely meaningful for your shoppers!
Best of all our shop fitting systems are designed with the philosophy. "Standardised Engineering, Customisable Skins" that means you can personalise your space with wall display units & floor display racks using our large selection of merchandise supports, metal finishes and textures for wooden wall panels and we can custom build merchandise supports to fit into our shop fitting  systems insync with your retail requirements.
So whether designing a Hybrid store or a Phygital focal point, a window display or a pop up shop we have something for you to work with, at a roll out friendly price point!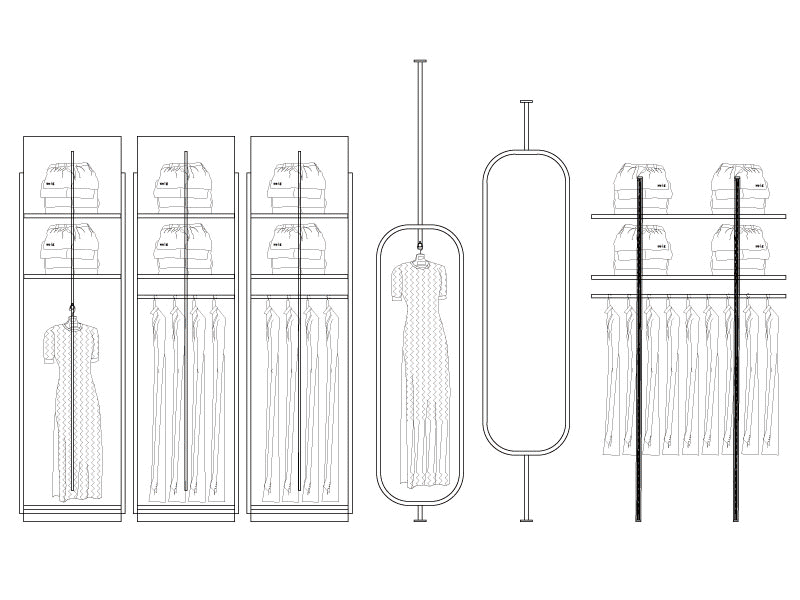 We innovate, so that you create the future of retail inspired by intelligence and build stores In-sync with today's shoppers.
INSYNC creates shop fitting systems that are engineered using over 5000 hrs of research and 15000 hrs of development. Creating a comprehensive range of over 3000 Shop fitting components catalogued into 9 product lines.
At INSYNC, we work in collaboration with retail design studios, interior designers, visual merchandisers as well as Brands and retailers to transform retail into smart retail to be in sync with today's smart shoppers.

Schedule Demo
IN

SCRIPTION
CUSTOM FIXTURES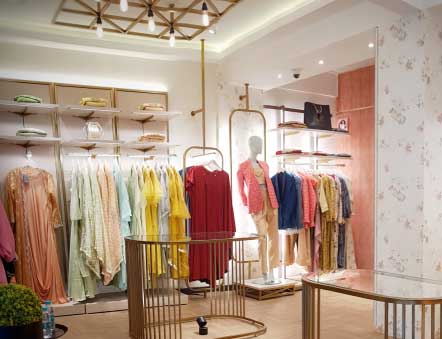 Creating custom fixtures is as much an art as it is a science. We have been refining our craft since 1991 to provide the perfect balance of the form & function of retail fixtures.
We are based in US and speaking at instore Asia, It's great to visit the Insync Booth. It's great to see quality & innovation come together within one roof and I am really impressed with the continued innovation and progress of the company in making world class products.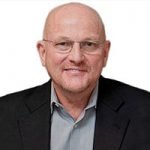 Integration of technologies in store solutions is inevitable today For example,  in the context of store fixtures, when they are integrated with the smart technologies, they can actually help in efficient inventory management. SAFE was an early adopter of technology and they have definitely been ahead of the curve.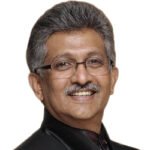 We were first introduced to Safe Enterprises through one of our brand INMARK. All the central furniture and panel wall were supported and manufactured by Safe Enterprises. Personally, I was really impressed with the quality, the end product, the prices, and the attention to the smallest detailing in the packing of the shipment. The idea they provided was really smart and really did compete with European standards. Based on our past experience with them, we introduced a different brand and a complete set of panel walls and we've already placed an order, which has been shipped to 5 new stores. Someone would think this is really a gamble, but for us it's a matter of trust in their quality. I have been to their manufacturing unit and seen the samples and all their different models and it's really, really impressive.
See On Youtube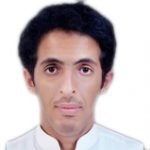 Researched Not Fabricated!!
From the Perspective of the Brightest Minds in Retail