IN
SCRIPTION
CUSTOM FIXTURES

Creating custom fixtures is as much an art as it is a science.
We have been refining our craft since 1991 to provide the perfect balance of the form & function of retail fixtures.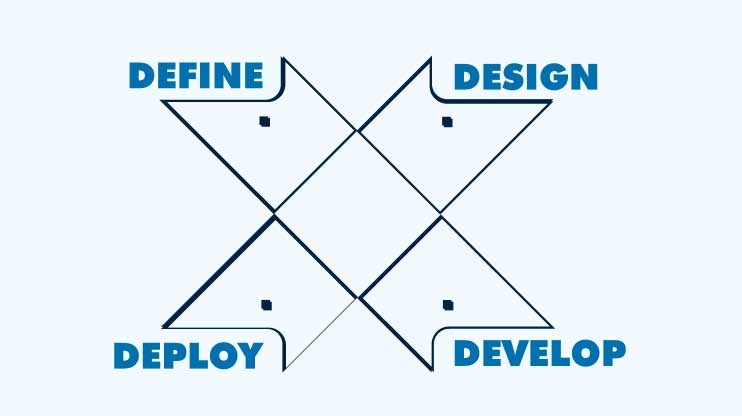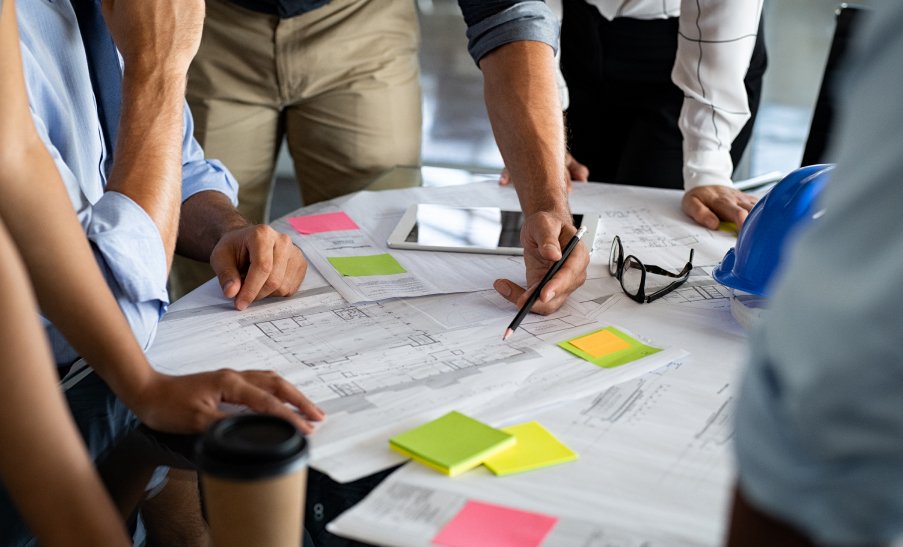 DEFINE
We take a consultative approach to define your project objectives, unique challenges & design aspirations to work collaboratively with your team and convert your design from concept to reality.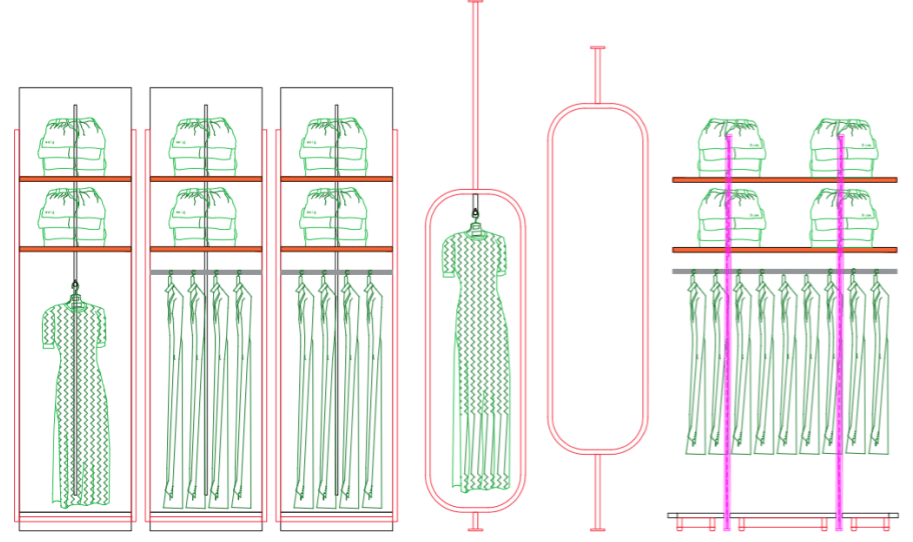 DESIGN
Designing a Bespoke
solution built around
your needs.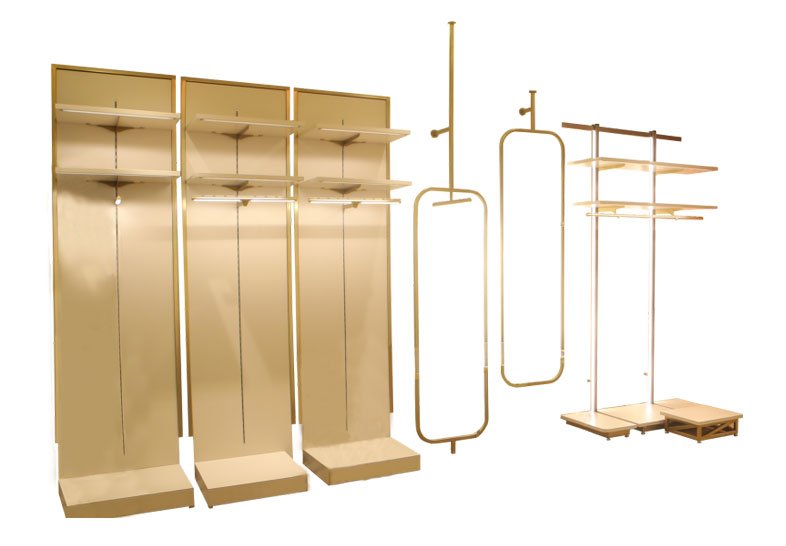 DEVELOP
Engineering, Prototyping,
Documenting, Manufacturing
your Shop Fitting.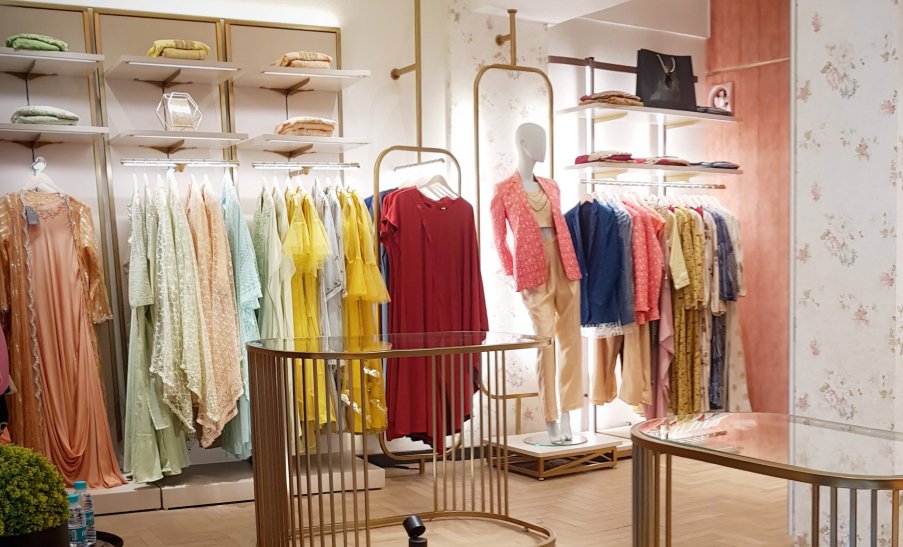 DEPLOY
Getting the store fixtures
from Our shop floor to
Your shop floor.
We create shop fitting solutions that give you the efficiency of our standardised parts with the satisfaction of creating something bespoke to your needs.
We call that STANDARDIZED ENGINEERING CUSTOMIZABLE SKINS at INSYNC.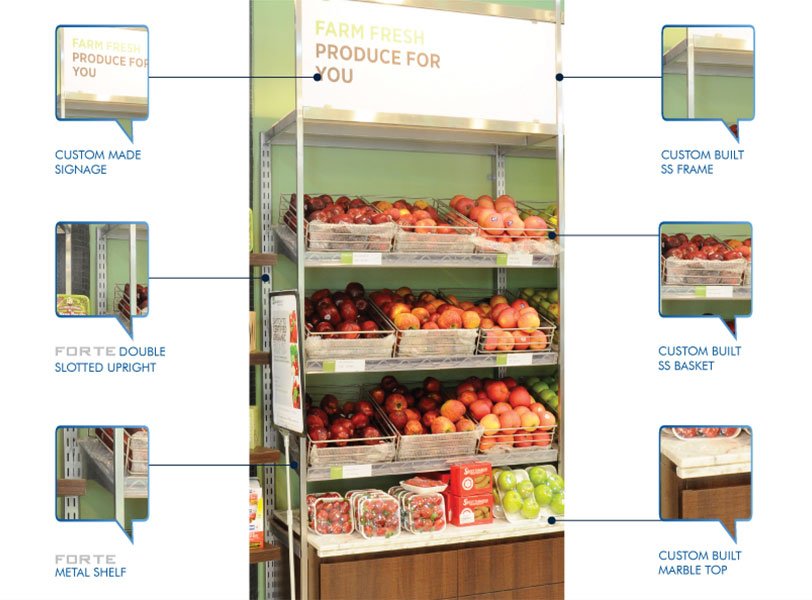 STANDARDIZED ENGINEERING
CUSTOMIZABLE SKINS.
Opening stores should be quick and easy, shouldn't it?
To facilitate that, we've created a comprehensive range of shop fitting solutions to fit all store design & budget needs. Giving retail designers a framework around which they can create their own custom design identities. Saving them the time and effort of re engineering every part from scratch.
Yet, what we really do, cannot be catalogued!!
There's no substitute for old fashion empathy, sitting down with you and understanding your dreams and challenges and providing you with an optimised solution to perfectly display merchandise you've painstakingly curated. Customising our solutions to fit your sizes and colour requirements, creating skins around our parts using a gambit of surface treatments, materials, and finishes, so that your space looks truly built for you!!
Designing custom parts to suit your specific display requirements so that you get the perfect display.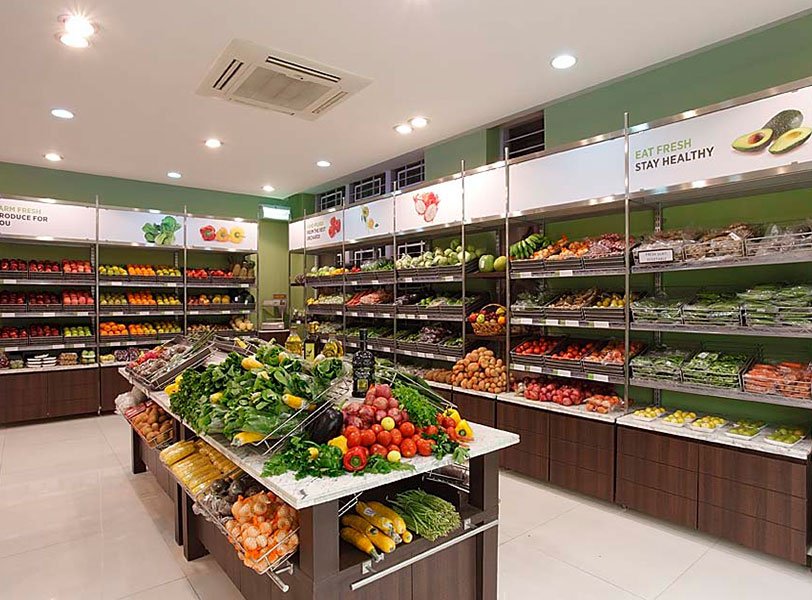 We have extensively specified INSYNC retails standard product in our projects, Apart from the standard products, a good example of collaboration is the retail identity development for Nature's Basket stores. FITCH had put really high expectations on aesthetics, INSYNC team has not just delivered a great quality product but they made the development process very very easy.
See On Youtube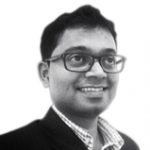 Our association with Safe Enterprises began when we redesigned the store identity of Natures Basket along with FITCH and M/s Safe Enterprises was selected from amongst other manufacturers as the vendor of choice to partner with us in the design and creation of aesthetic, flexible and robust fixtures for our world food stores. Over the last year and a half of association with them, I must admit that today I feel both relieved of making the right decision then as well as happy that we have found a partner in a true sense of the word. The team understands our vision and is willing to go the extra mile to deliver. They had taken ownership of the initial hiccups and assisted in working around where required. As a retailer, our demands can sometimes be chaotic but have never found them shying away in meeting our deadlines or reengineering last moment design changes whenever required. In Huzefa Merchant, the man behind Safe Enterprises, we seem to have found not just a bright spark that understands his business and ably leads his team but a friend who also thinks on behalf of his customers. My best wishes are with the entire team at Safe Enterprises to reach greater heights and grow their business manifold.
See On Youtube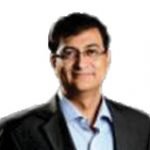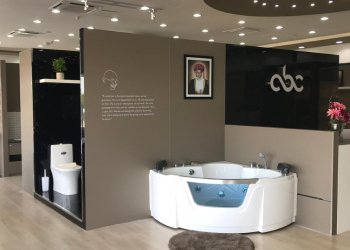 ABC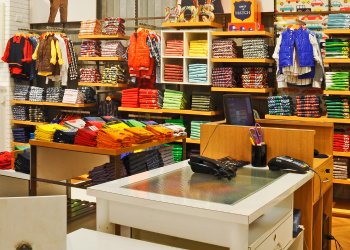 ALLEN SOLLY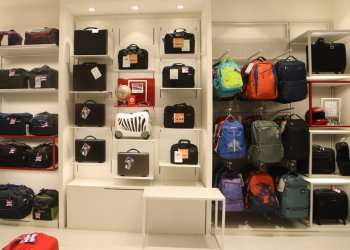 AMERICAN TOURISTER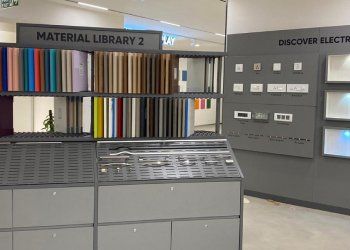 LIV SPACE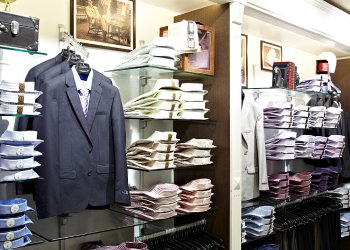 LOUIS PHILLIPE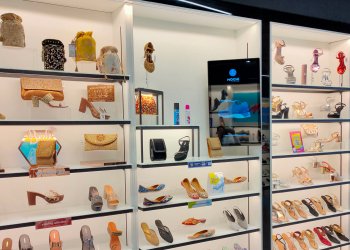 MOCHI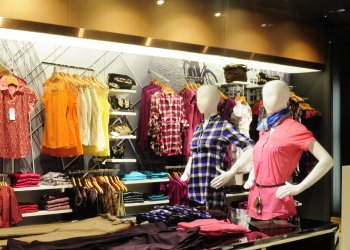 PARK AVENUE WOMEN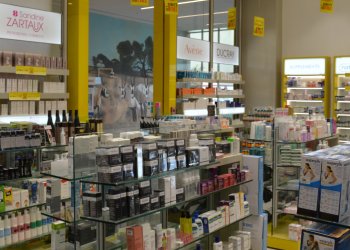 PHARMACY HEALTH & LIFE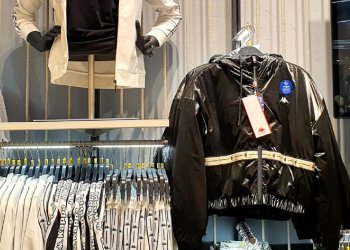 SPLASH