VI
Mindfully Minimal,
VIBE
Mindfully Minimal, Creatively Colourful
The tracks are created with neutral and timeless shades like Satin Aluminium and Black which do not reflect light.
Download Catalogue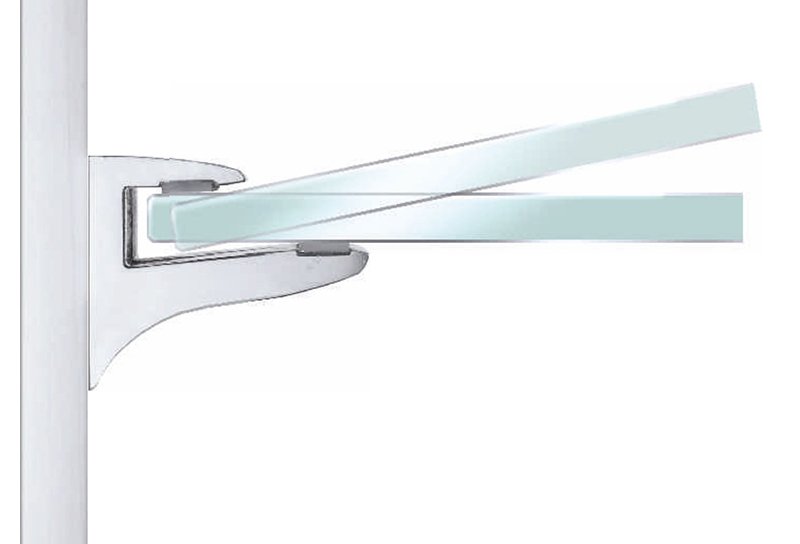 Anti-friction Technology
The Vibe accessories have been fitted with a specially designed anti-friction strip to protect the accessory profile from scratches, resulting from friction with metal hanger tips.
VIBE ACCESORIES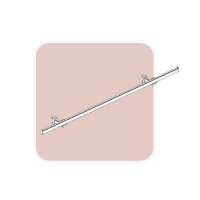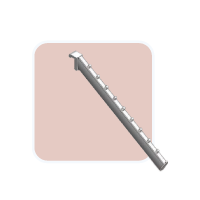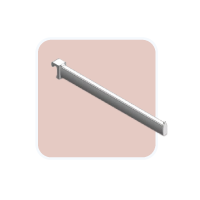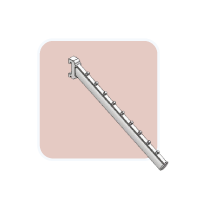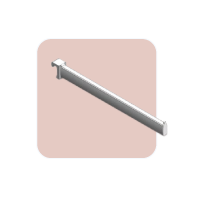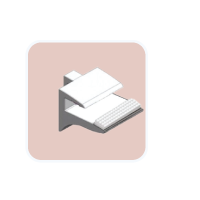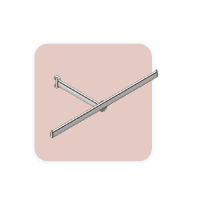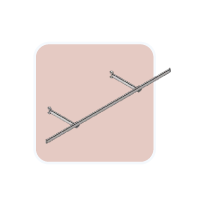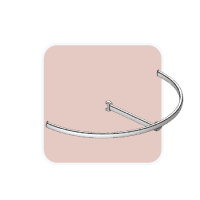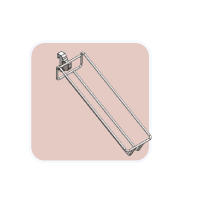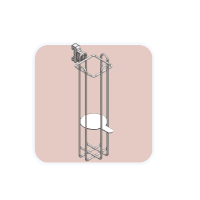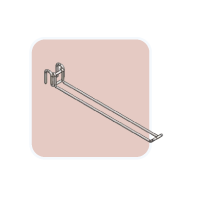 Vibe brings the focus to your merchandise with a perfect balance of sophistication and colour. Creating retail environments where the focus is squarely on the merchandise.
Download Catalogue
With the unique mechanism of coloured insert strips, Vibe is a way to explore endless possibilities of retail themes. The vibrant coloured strips have been creatively integrated into the Aluminium tracks which sit neatly onto the walls. This allows an ingenious use of coloured strips that add a dash of colourful elegance to every space.
Shelf Bracket
The tilt and insert feature ensures ease of mounting the glass shelf into the bracket. Once mounted, the shelf is locked and cannot be dismounted unless it is lifted in the above manner.