SYNTRACK
ONE FIXTURE,
INFINITE POSSIBILITIES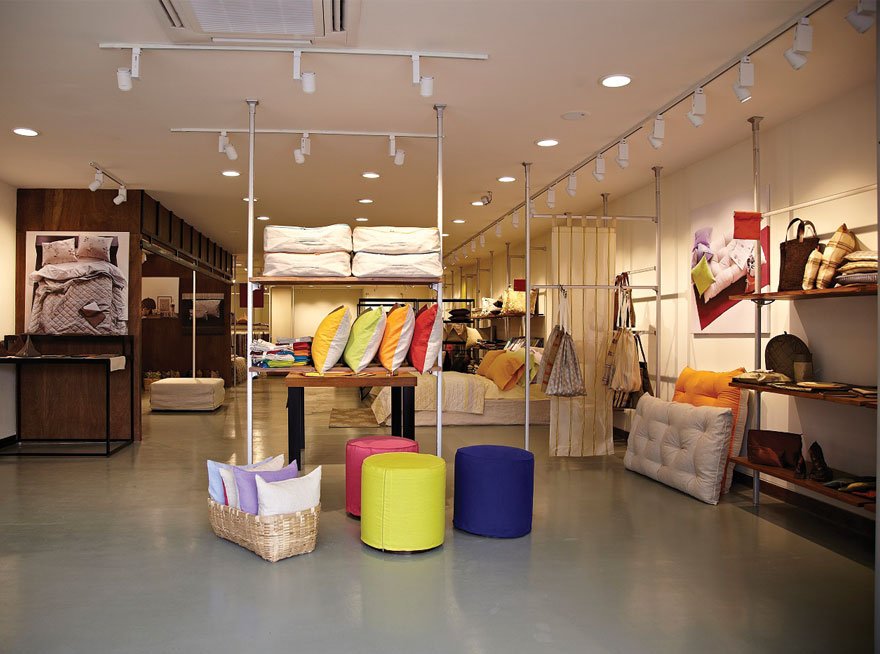 Is your retail, space optimized?
In today's modern retail scenario, space optimization has become extremely important. With the ever-rising competition, the retailers need to display more merchandise elegantly and efficiently; it's crucial to rethink space productivity.
Download Catalogue
It's a well-known fact in a larger retail format, optimizing floor space is extremely important for space productivity.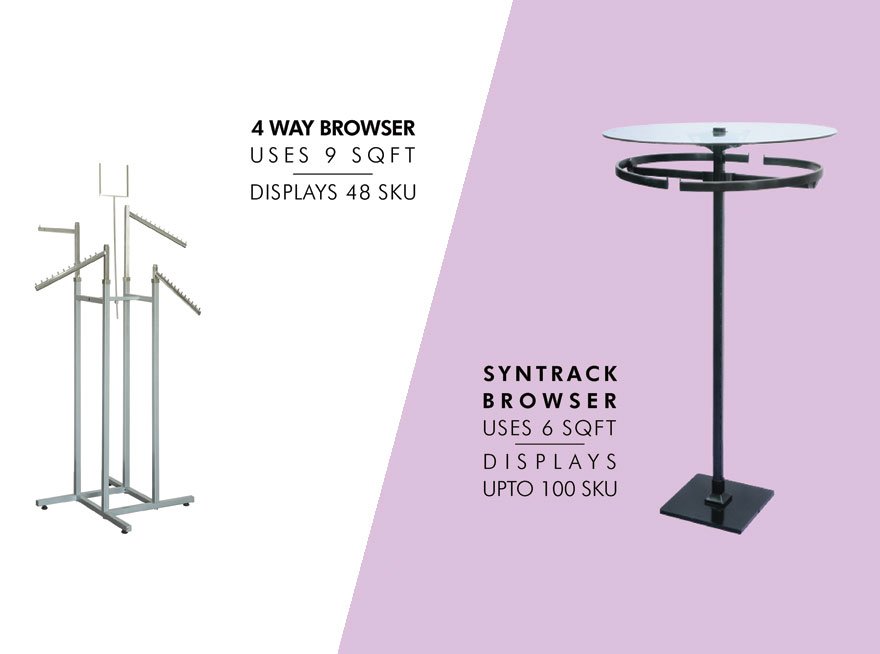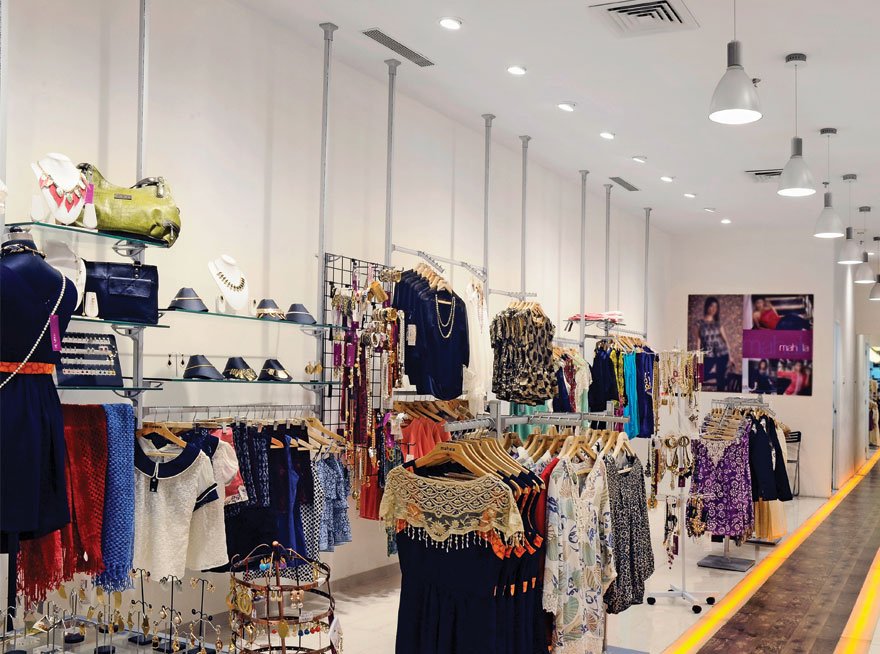 It's time to unleash the full potential of your store with the perfect synergy of form and function offered by INSYNC's Syntrack
Space optimization is not a challenge anymore!
With INSYNC's Syntrack shop fitting solution, Space Planning has a whole new dimension!
Download Catalogue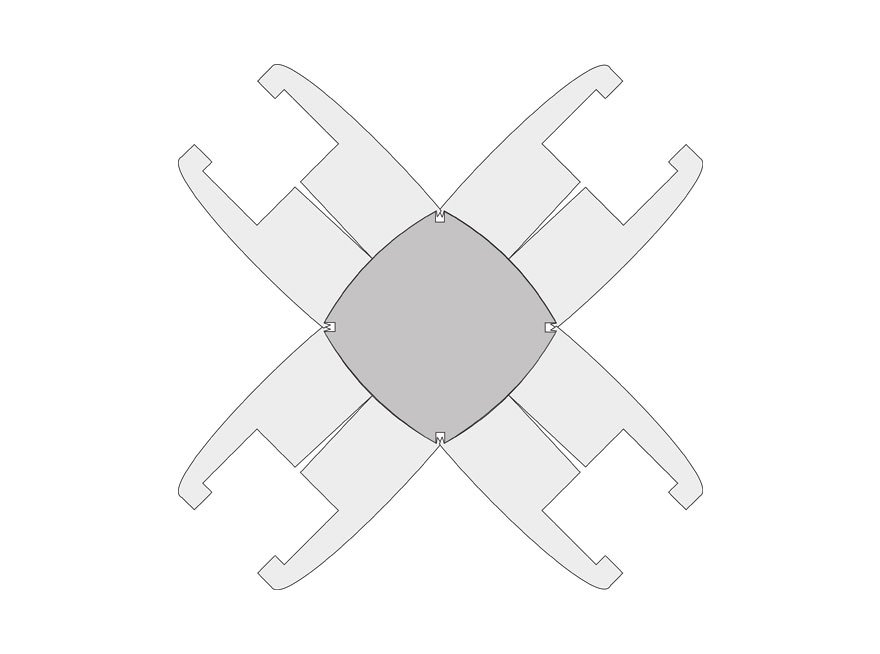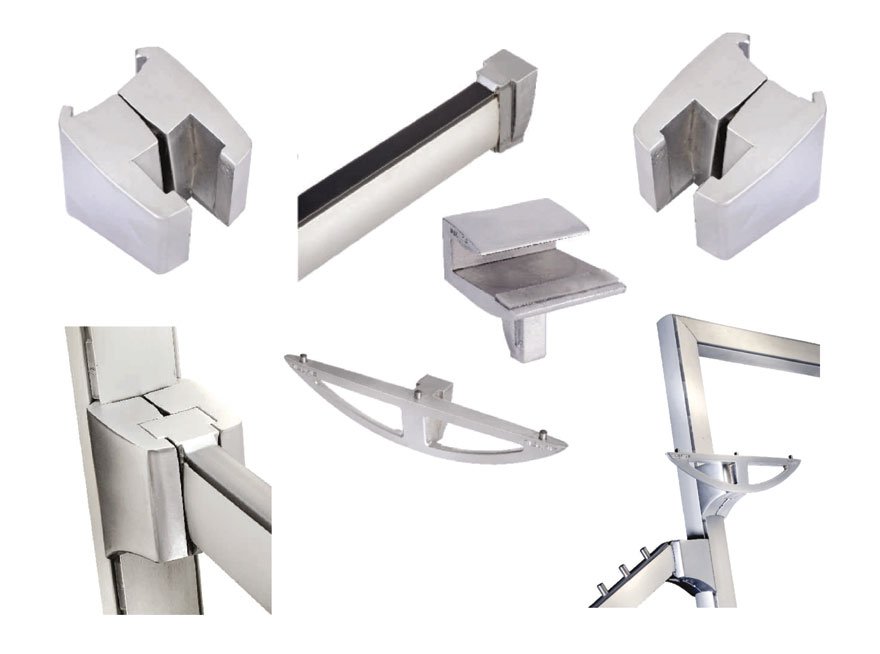 Intersync Technology
The patented 'Intersync Technology' invented by INSYNC, allows the syntrack range of accessories to be used in multiple structural profile designs, namely Syntrack channel & Syntrack Uprights.
A unique hooking system called adaptors are developed corresponding to each profile, both these adaptors are designed to mount a universal adaptor plate.
All accessories fitted with Syntrack adaptor plates can be used in all Syntrack profile using the adaptors.
This feature allows a designer high levels of flexibility to use the most suitable Syntrack structural profile to design the stores shop fittings configuration.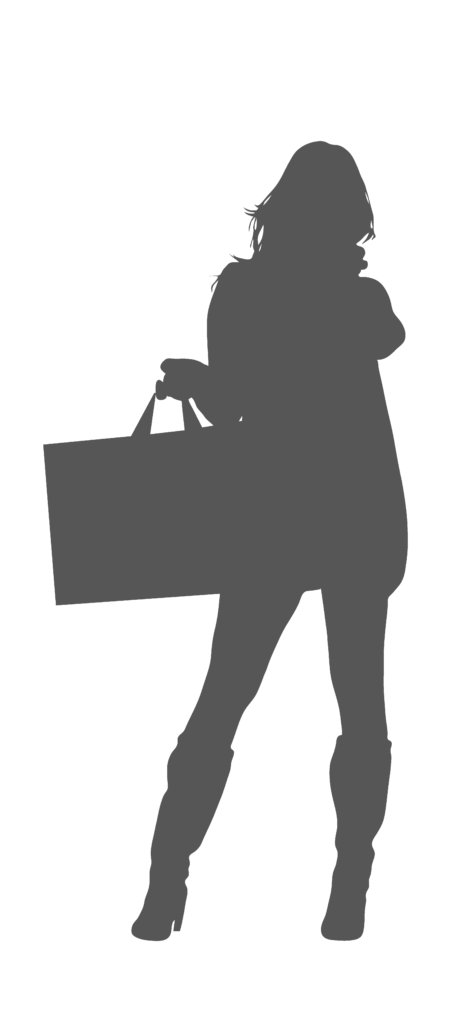 5 bold yet sophisticated shop fittings engineered to optimize space productivity.
Insync has engineered 5 bold yet sophisticated shop fitting ecosystems with a laser focus to optimize the space and uncover space-productivity. With the unique Intersync technology, one fixture can embody an array of possibilities.
Download Catalogue