The INSYNC Experience Center is an interactive zone where a live example of our value proposition is brought to life by integrating our Shopfitting components & SMART Solutions into fixture mock ups that showcase our custom design and build capability. Along with the technical superiority of our shop fitting systems.
SEEING IS BELIEVING
Today where the world is crowded with digital marketing initiatives the value of physical experiences is realised more than ever. Our experience center's are envisioned as platforms for knowledge transfer where retail design professionals, retailers and our teams collaborate to create the future of retail.
Our Demo zones are built to give designers a hands on understanding of the technical aspects of the shop fitting systems while the mock up showcase to the retailers the multitude of design & execution possibilities using our systems.
At Our Experience Centres we are able to not only augment the value we add to our customers but also assist them in seeing the value of our integrated solutions like IoT and digital Signages.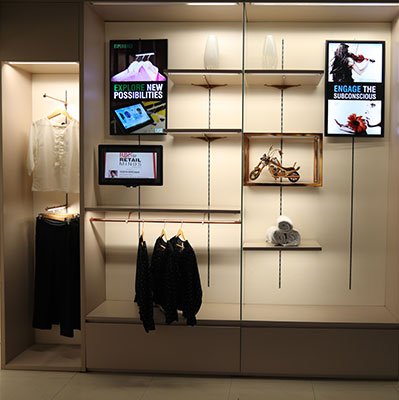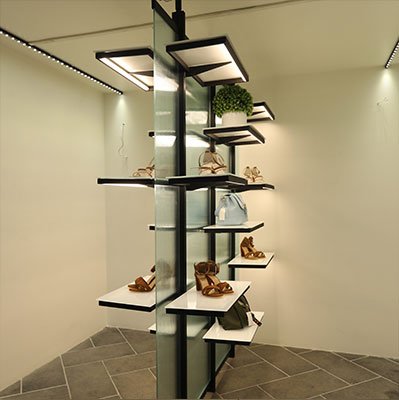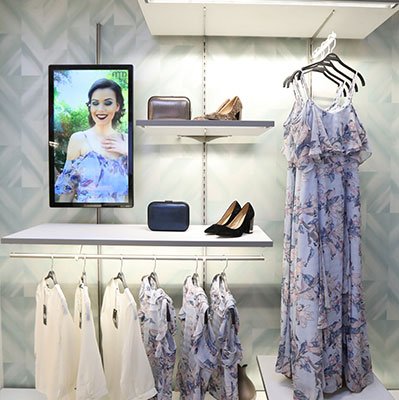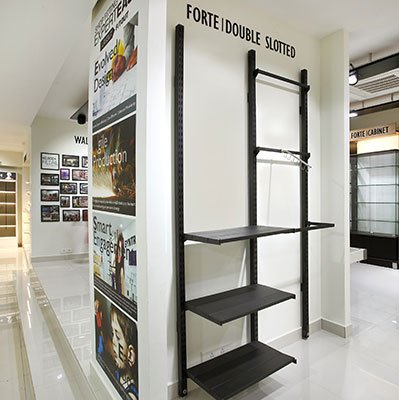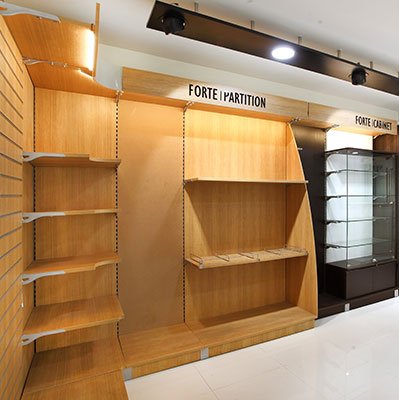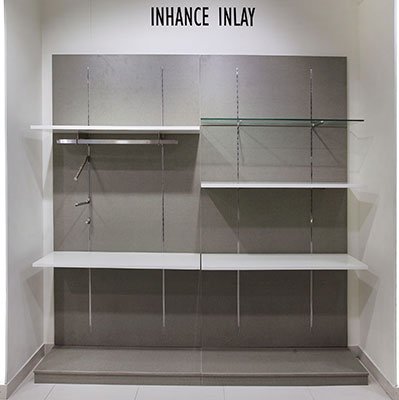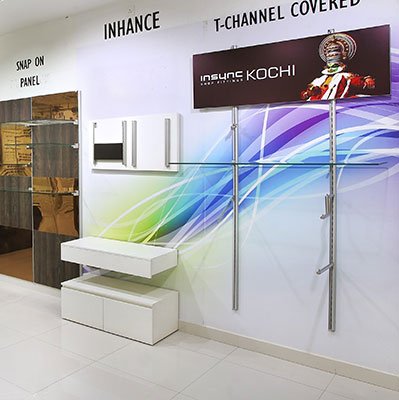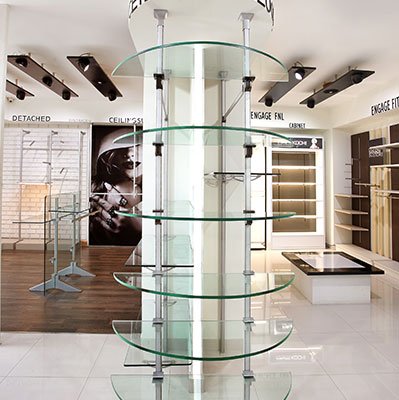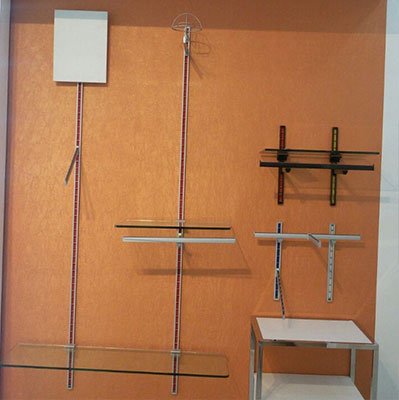 Schedule Free Demo
To ensure the best customer service, on time delivery, real time support and the best understanding of your needs and project feasibilities in your location. INSYNC partners with shop fitters across different parts of the world to provide you our global technology served with the local flavour.
Our partners create INSYNC experience center's and are willing and able to stock and support INSYNC's shop fitting solutions through their own infrastructure and elite services their relationship with the design ecosystem in your region and their ability to serve you quickly & efficiently is key to our mission of empowering the future of retail.

PARTNER WITH US