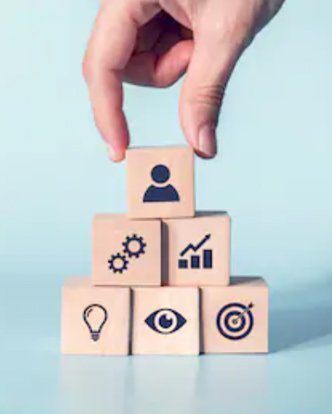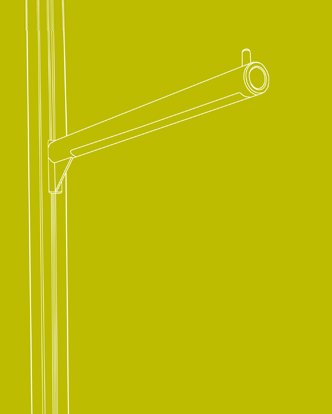 We design Award winning Shop Fitting systems.
So you can design retail spaces that are exciting for the shopper, make merchandise exploration fun and inspire meaningful engagement with the brand.

PRESTAGING
RETAIL FOR THE
SMART SHOPPER
If you look around you everything is moving to SMART!
SMART Cars, SMART Home, SMART Phones have created the SMART Shopper!
A shopper that has higher expectations that demands efficiency has low patience and is better informed than ever!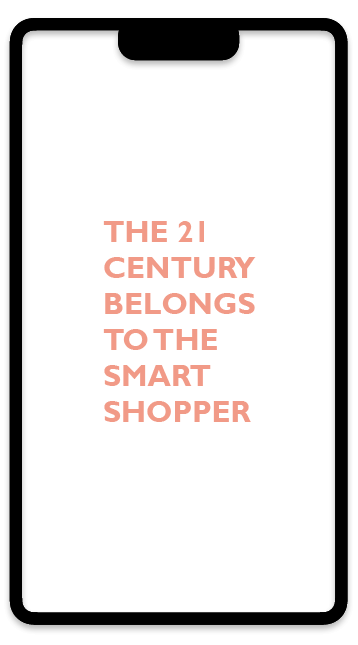 Can we
transform
Shops into
SMART SHOPS?