Simplifying the journey from Shop to Smart Shop
It's true, we are in an era where physical retail is finding itself facing a completely different adversary and the emergence of e-commerce and digital technology is drastically changing the retail environment. One can notice that the lines between physical stores and digital platforms are fading which now poses the question – is it time for the traditional ways of retail to change?
Now if you ask me, "Is traditional retail dead?" then my definite answer would be 'No'. Traditional retail is not dead but outdated and today it is faced with the challenge to evolve from their old ways. However, in this fast-changing retail atmosphere, many are finding it difficult to keep up with the latest phygital trends while keeping the shoppers truly engaged with the brand.
Does that mean physical stores need to completely transition into the digital space? No! It all just needs to meet in the middle to create the perfect 'Phygital' experience. With Insync's range of smart shop fit solutions and a thoroughly researched design philosophy to excite, explore and engage the everyday shopper, this challenge can be tackled with ease and efficiency.
With online brands like Madison Reed opening up their brick-and-mortar locations in New York, goes to show how the retail sphere is merging the lines between and physical and digital shopping experience. Lawrence and Mayo in Pune, India showcases the perfect phygital amalgamation by integrating 22″ touch screen interfaces elegantly into Insync's electrified shop fittings.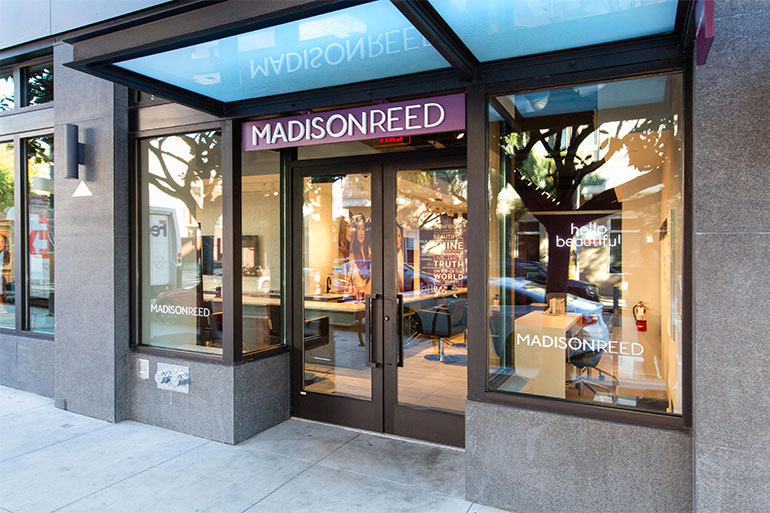 The reasons to merge traditional shops with digital efficiency are endless and proves to be a stepping stone towards retail success. Following are some of the reasons:
Changing environment of retail
We are in an era where digital technology is evolving at high pace. And evolving with it has become essential in order to make or retain a mark in the market. Incorporating digital technology in every area of business is not a want but a need. Insync's Smart Assistant is a revolutionary retail innovation that uses smart sensors that act as triggers that send signals to the wireless receiver mechanisms which are connected to the LED screens that display an array of in-store communications. This dynamic combo of the trigger and screen can be used to display merchandise comparisons, price checks, stock availability, colour options, style recommendations and so much more. This enhances deeper engagement while elevating the overall shopping experience.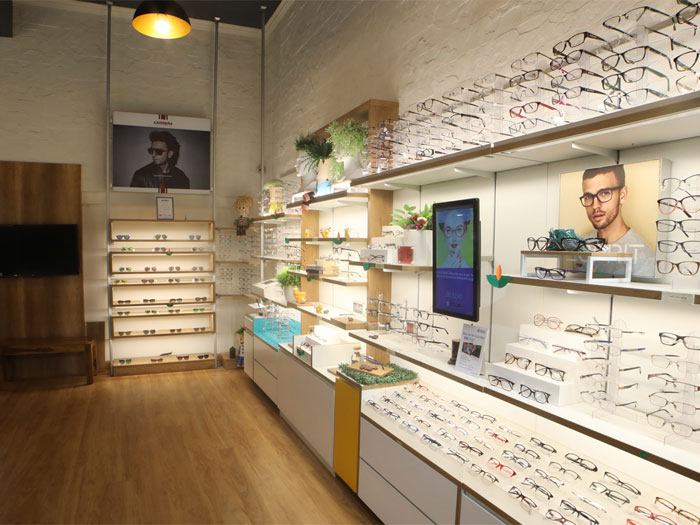 Virtues of both the retail styles
The confluence of traditional retail and digital technology cancels out the disadvantages of both. The excitement of the traditional retail and efficiency of digital technology adds value to the shopper's experience as the whole buying story matters. With smart shop fit brands like Insync stepping in, in-store digital technology like touch screen surfaces, audio video feeds and self-checkout technology can easily be integrated within the store, which add a unique digital experience while traditional interaction with the sales associates adds to the brand's trust.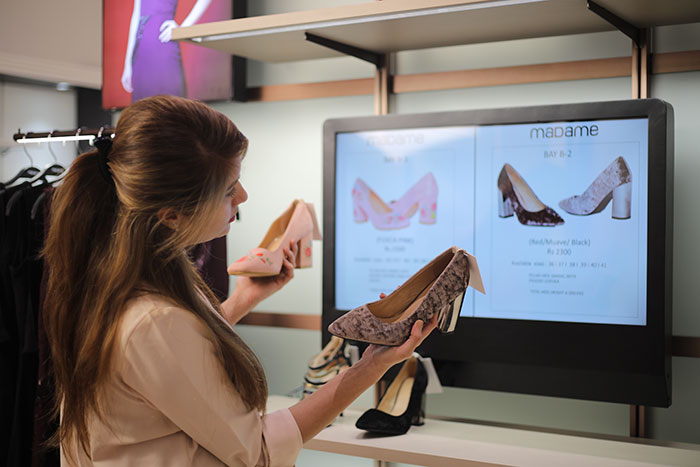 Engaging in-store environment 
Due to growing need for immediate information, interaction with customers have become crucial in every area of business. Immersive and engaging in-store communication always attract shoppers which indeed boosts the sales of the retailer. The engaging balance between self-service technology and face-to-face interaction with in-store associates elevates the in-store environment to connect with the shopper and offer them the information and details they need at the point of purchase.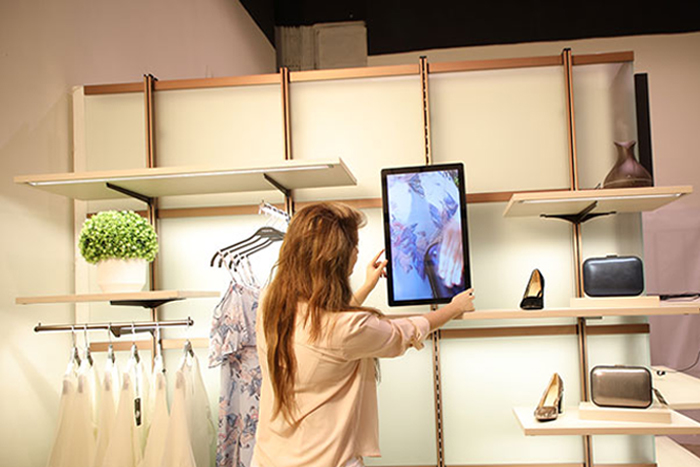 Experience matters to the shoppers
More than merchandise, a shopper is looking and spurring on experiencing what a brand offers to them. Although e-commerce is over taking traditional retail in recent times, about 86% of shoppers still opt for in-store purchase. So, why not improvise and optimise their buying experience with a balanced combination of traditional and digital retail.
Simplicity of traditional media, efficiency and agility of digital technology and exceptional plan and strategy to market the brand is a sure shot mantra to achieve higher sales and empower the future of retail.