Top 5 Retail Trends that will take over 2020
Imagine walking in a showroom and getting mesmerised with the experience they offer. The lights, the display, the set up, the colours, the ambience and let's not forget the new age technology which is augmented reality and artificial intelligence, it would be a brilliant experience right? Well, that's how the retail industry started to look like in 2019 and moving at a quite pace in 2020.

Let's take a look at the top 5 retail trends that are going to takeover 2020.
A.I. is the right way to go: 
The right implementation of A.I. can work wonders to elevate the shopping experience. The year 2020 will see many retailers incorporate smart A.I. driven solutions to delight the users, make payments simpler and boost overall engagement between the customer and the brand. For instance, retailers like Stitch Fix are implementing humans and sophisticated data analysis to provide shoppers with a choice of dresses and accessory combos to choose from, depending on the customer's personal preference.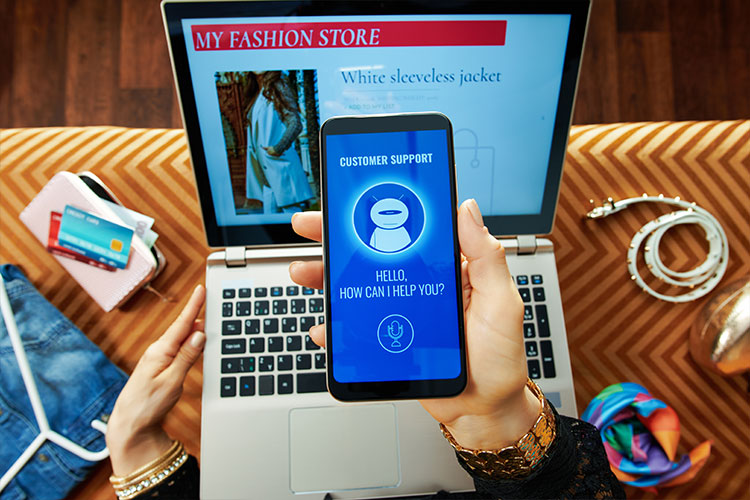 Better ways to pay:
It's the era of going cashless, digital payment integrations and easy check outs. Insync Shop Fittings did a digital integration of easy check out for women's wear brand Valentine. Integrating a 22-inch screen for the shoppers to engage with the brand and quickly check out with a few easy taps. This is another trend that is here to stay and will result in higher sales for retailers.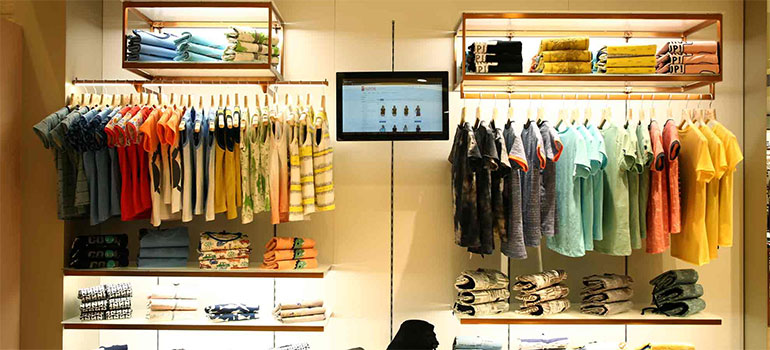 Usage of Augmented reality: 
Recently the technology of Augmented Reality (AR) has taken over the retail industry. Well, AR is a technology that overlaps a computer generated image on a user's view of the real world, thus providing a combined view.
AR has just made the shopping experience much better and useful for the customers. For instance, you are out to buy some furniture for your new space. It might be difficult for you to get the exact furniture which will be the best suit for the space. That's when AR comes to the rescue, with this technology, you see how the furniture will look in real time which is so cool, right? Retailers like IKEA and Wayfair have realised AR as an asset and are adapting this trend in their showrooms and apps. 2020 will be much advanced with AR.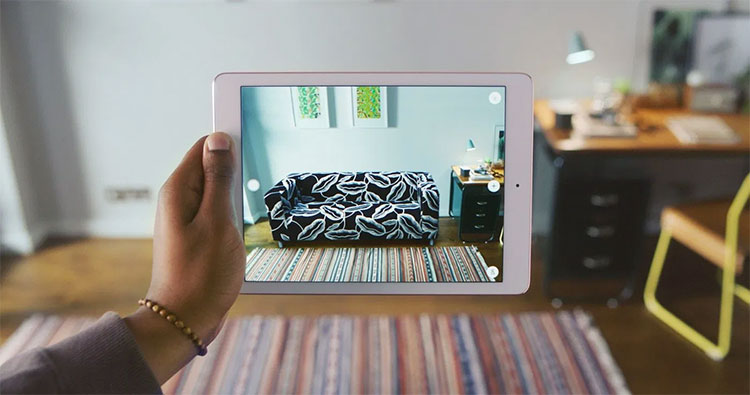 Product customization:
One-of-a-kind products are a classic symbol of luxury: having something that nobody else in the world has Ecommerce and brick-and-mortar stores alike are offering more options than ever to customize your purchase, from monograms and embroidery to fully unique color schemes.Customization lets shoppers purchase a product tailored specifically to their needs and style.
For example, Levi's offers personalized embroidery on jeans and denim jackets, while NIKE lets shoppers completely customize their sneakers for a truly unique pair.
https://www.levi.com/US/en_US/blog/article/levis-lot-1-jeans-made-to-order/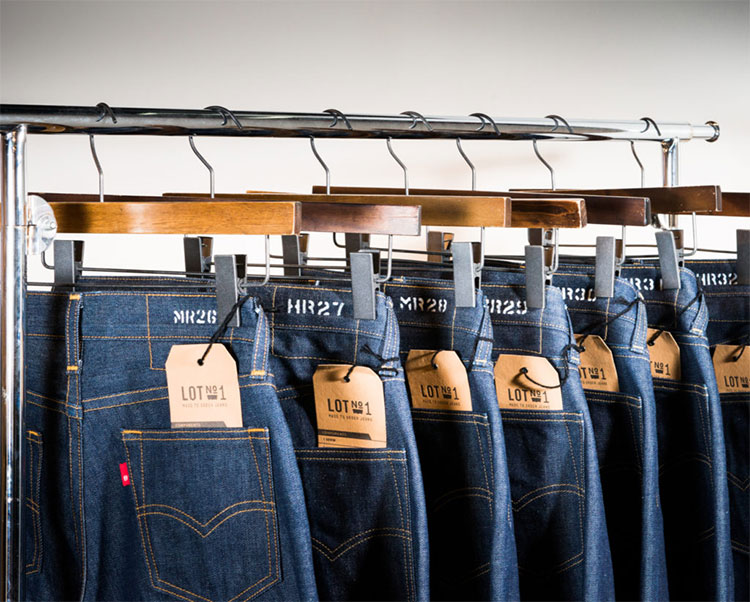 Sell experiences, not just products:
Most people cherish experiences over material possessions. And while we can attach material items like our new iPhone or car to our identity, these objects eventually lose their allure, and we throw them away to replace them with the newest, trend-setting product. Material possessions can really never be a part of your true identity.
On the other hand, we're the sum of our experiences, so they're ingrained in our identity. Sharing experiences with people also has a special ability to forge close relationships. Shopping experiences that cater to all the senses is a that will bring a breath of fresh air to the retail space.
https://www.macworld.com/article/3305585/the-iphone-xr-is-the-affordable-premium-iphone-weve-always-wanted.html