Seamless Journeys translates to Higher Sales
'Leaders touch a heart before they ask for a hand,' says management guru John Maxwell. The same applies to retailers looking to lead the space. 
Stores that can engage emotionally with customers and deepen the product experience, have a better shot at retail leadership.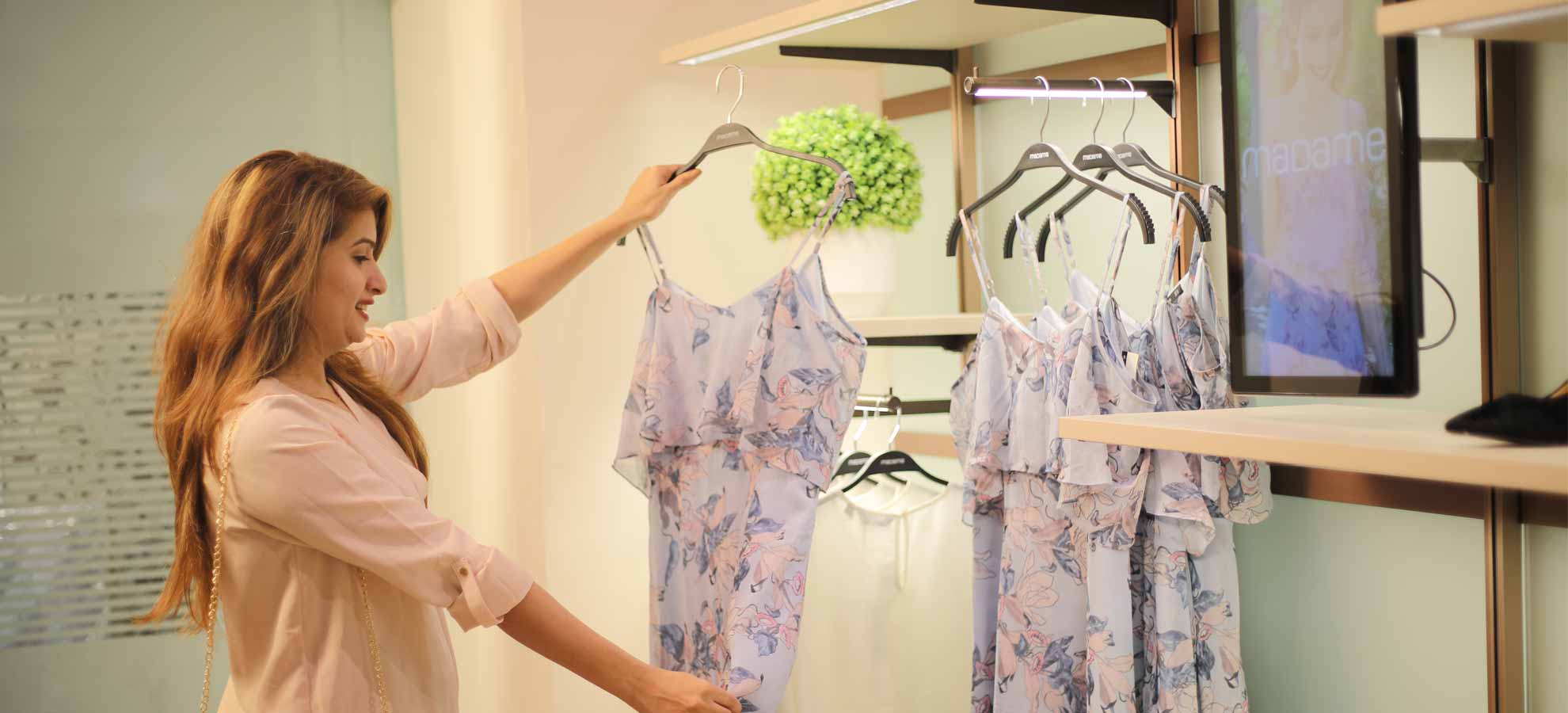 Millennial customers are aware when stores are more interested in closing the sale, than making the buying journey purposeful.
Merely beautiful retail ambiances, powered by price-offs and loyalty programs don't fly any longer.
Research by PWC shows what millennials seek as the good experience: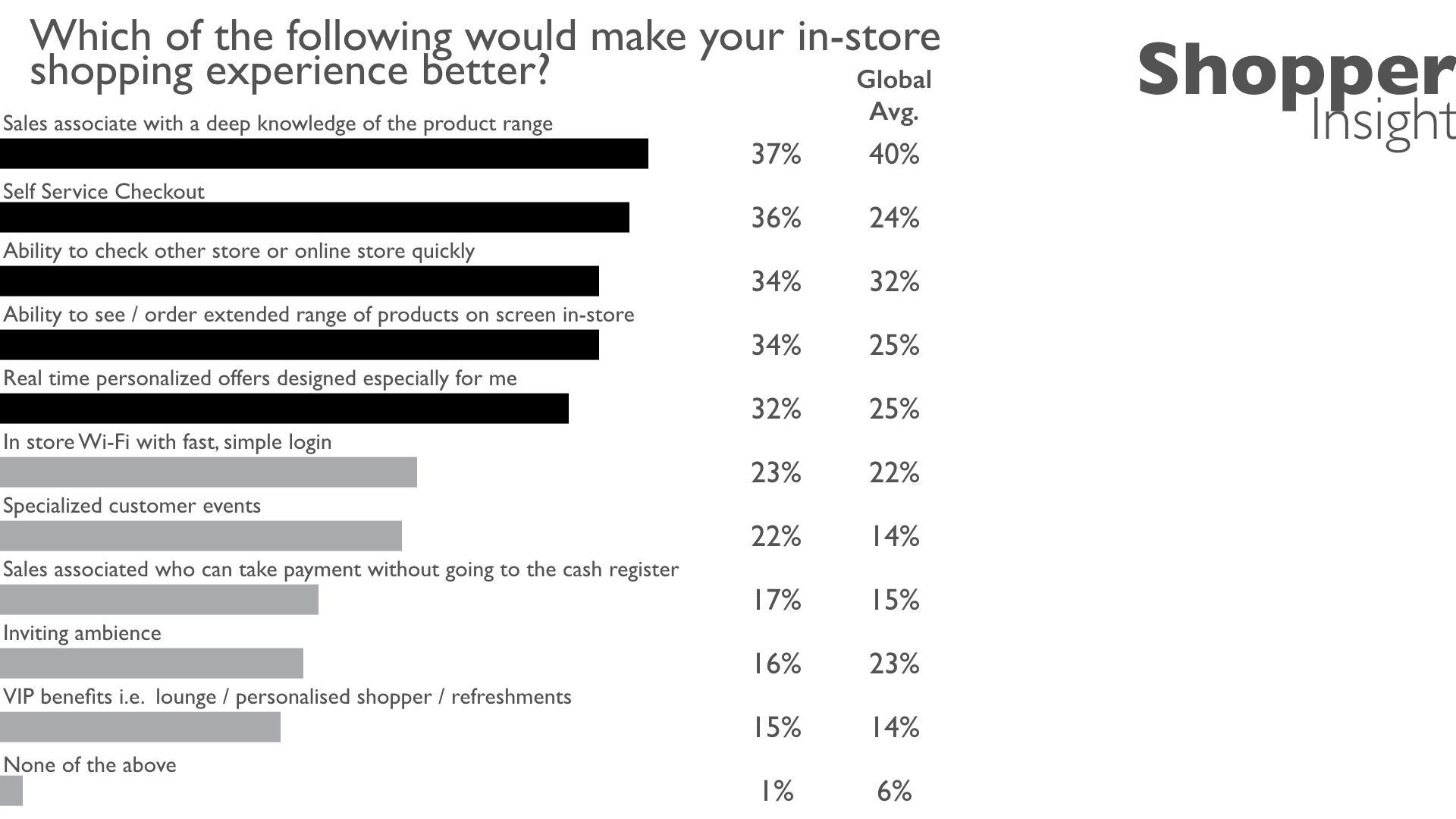 The always-on; millennial customers seeks a seamless transition from their mobile screens to an environment that envelops them into the product journey, offers convenience, product information, sensory story narratives and easy check outs, at a finger's touch.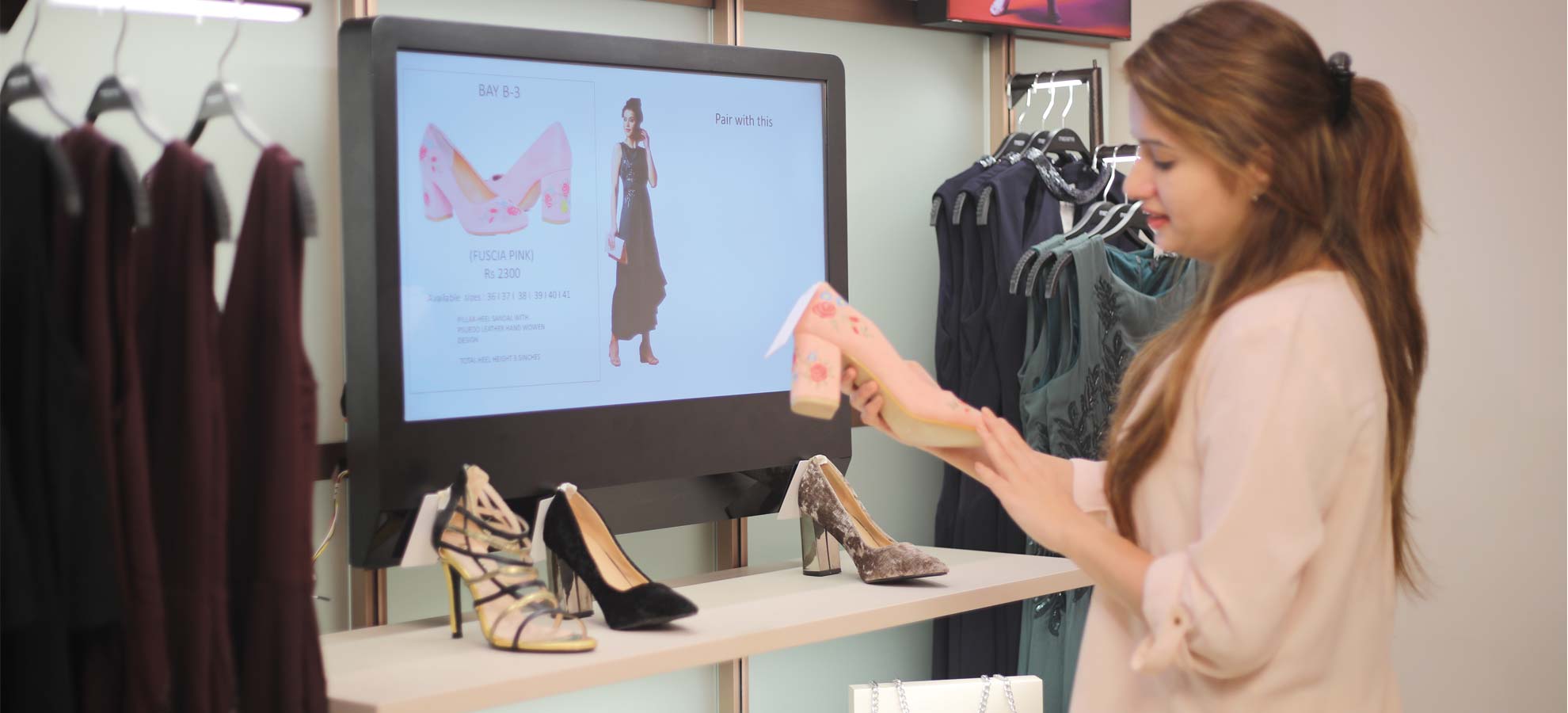 Insync's Fit N Light Solution equips the sales associate with deeper product knowledge, while enabling millennial customers dive into a deeper product engagement and complete at the rack what they are so adapt at doing on their devices; 'Complete the transaction in a few clicks'.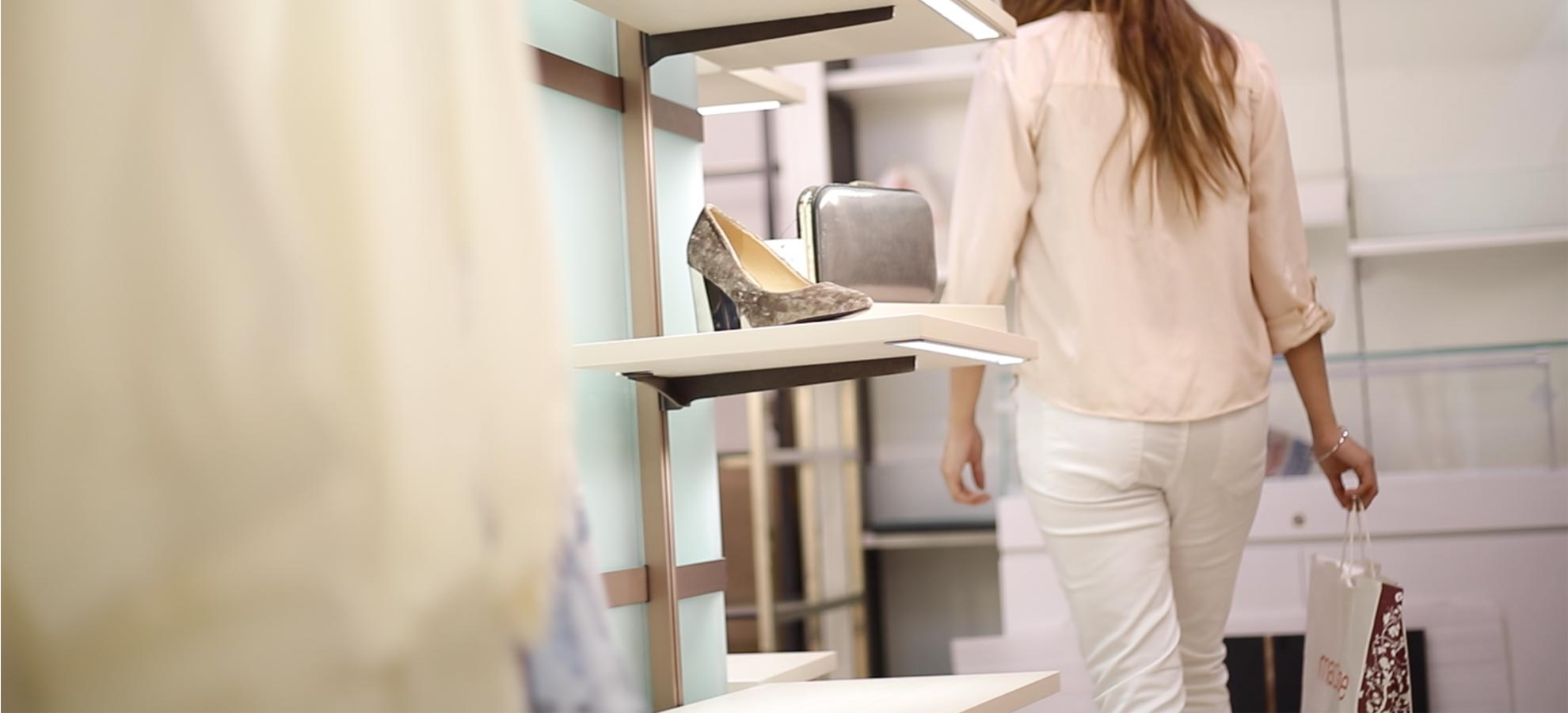 For more on the Fit N Light solution, drop in at:InStore Asia 2019, March 14-16, Bombay Convention & Exhibition Centre, Goregaon (E).