The Retail Apocalypse has been cancelled
The Retail Apocalypse has been cancelled
Of all things subject to change, human opinion tops the list. The prediction of business pundits that retail is going down the trench has proven to be naught.
The retail business has witnessed a resurgence of investment in new stores. Half as many retail stores shut down in 2018 globally, as compared to 2017. Despite the media attention glorifying eCommerce, almost 90% of retail sales still happen in stores. Which accounts for popular online retail brands metamorphosing into physical stores. Urban Ladder, Pepperfry, LensKart, are cases in point.
Physical stores provide customers with a sensory experience that allows them to touch and feel products, immerse in brand experiences and engage with sales associates who provide tips and reaffirm shopper's enthusiasm for their new purchase.  
While all of this is true, the fact that the retail landscape has transformed forever is the reality!
 Welcome to Retail 2.0, where the millennial customer who lives online 24 x 7 has redefined the retail experience. He demands a seamless experience while expecting convenience of shopping to be as natural as good hygiene.  
This herald's good news for Indian retailers because, the infrastructure needed for every retail store to become a success story is precisely where Insync steps in, with the Fit N Light Shop Fitting Solution.
As the name suggests, Insync helps retailers transform three key challenges that Retail 2.0 throws up, viz. the need for: higher product visibility, deeper customer engagement and better sales.
Higher Product Visibility
Customers visit physical stores to enhance their product experience.  It's important to ensure the highest possible visibility for every SKU. Surprisingly, research shows that over 30% of merchandise displayed on traditional racks and lit by overhead lighting are in low or obscure lighting.
While Insync's Fit N Light technology provides light where it matters most; on the merchandise providing almost twice the illumination per SKU as compared to overhead lighting.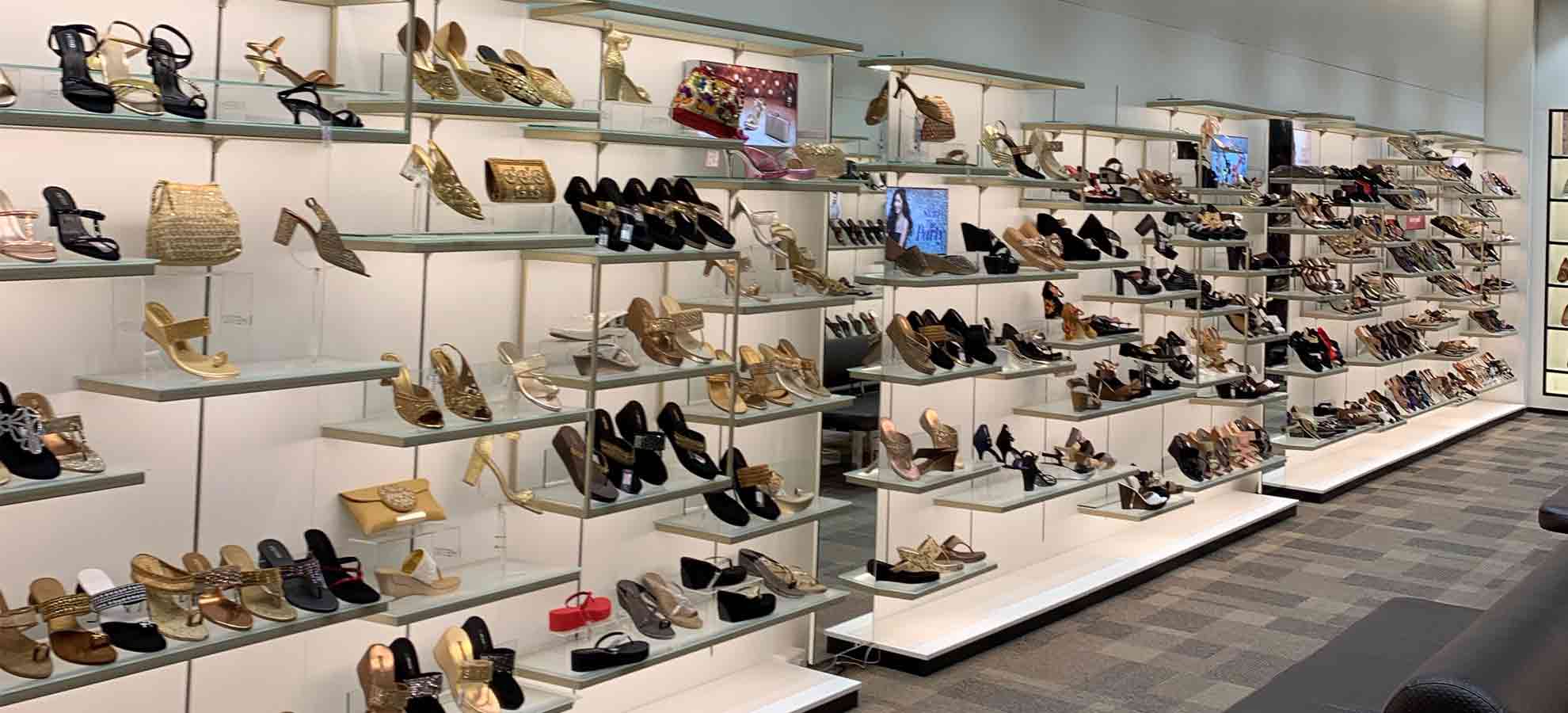 Deeper Customer Engagement
Customer engagement is deepened by a softly lit store ambiance, where lights are focused only on the merchandise, interspersed with back lit signage. Touch screens with shopper assistive technology add to the experience through brand-related content.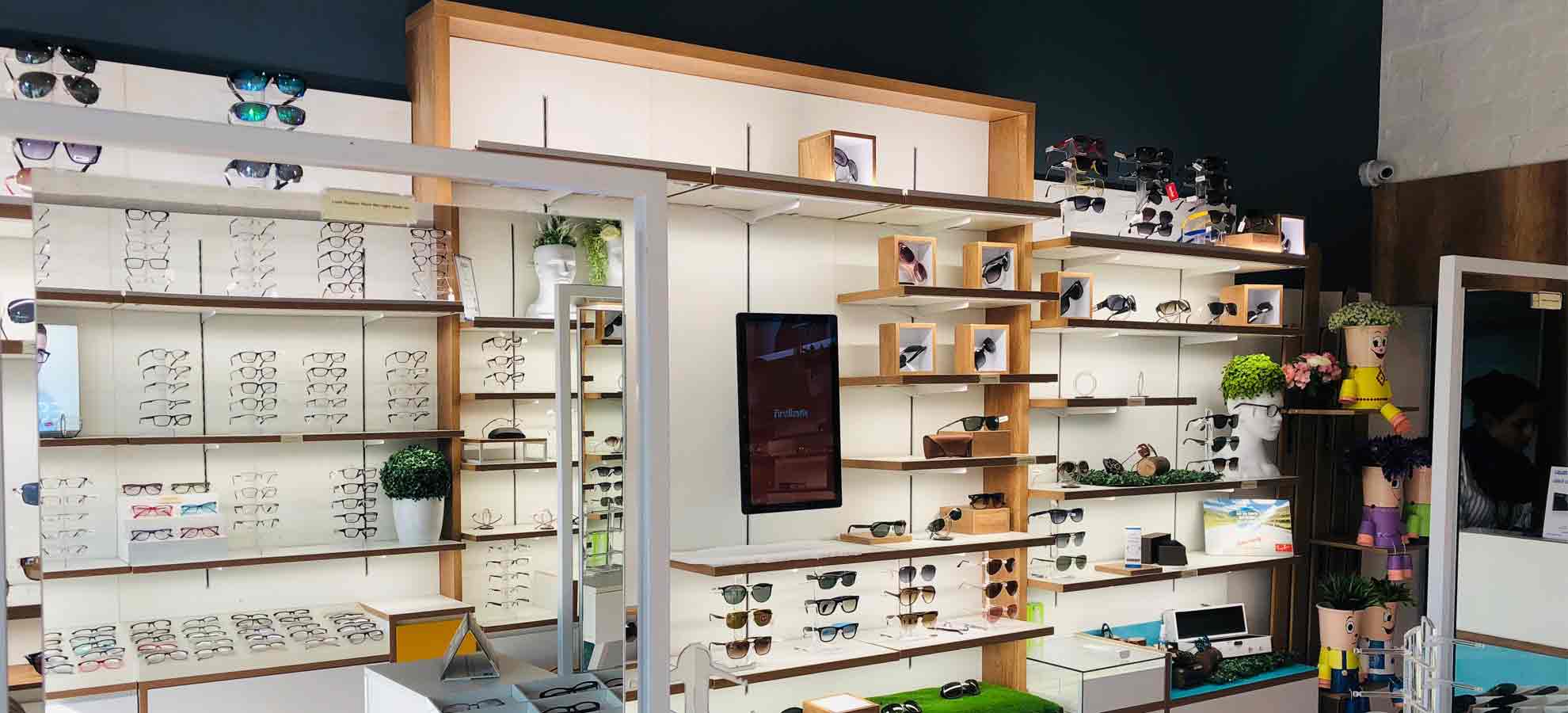 Electrified shop fitting tracks that power Ecom-enabled touch screens and scanners, enhance the feeling of exploration enabling the convenience of self-check-out in a flash.
The Fit N Light solution enables retailers tell immersive product stories at the rack itself, where shopper spend 70% of the in-store time.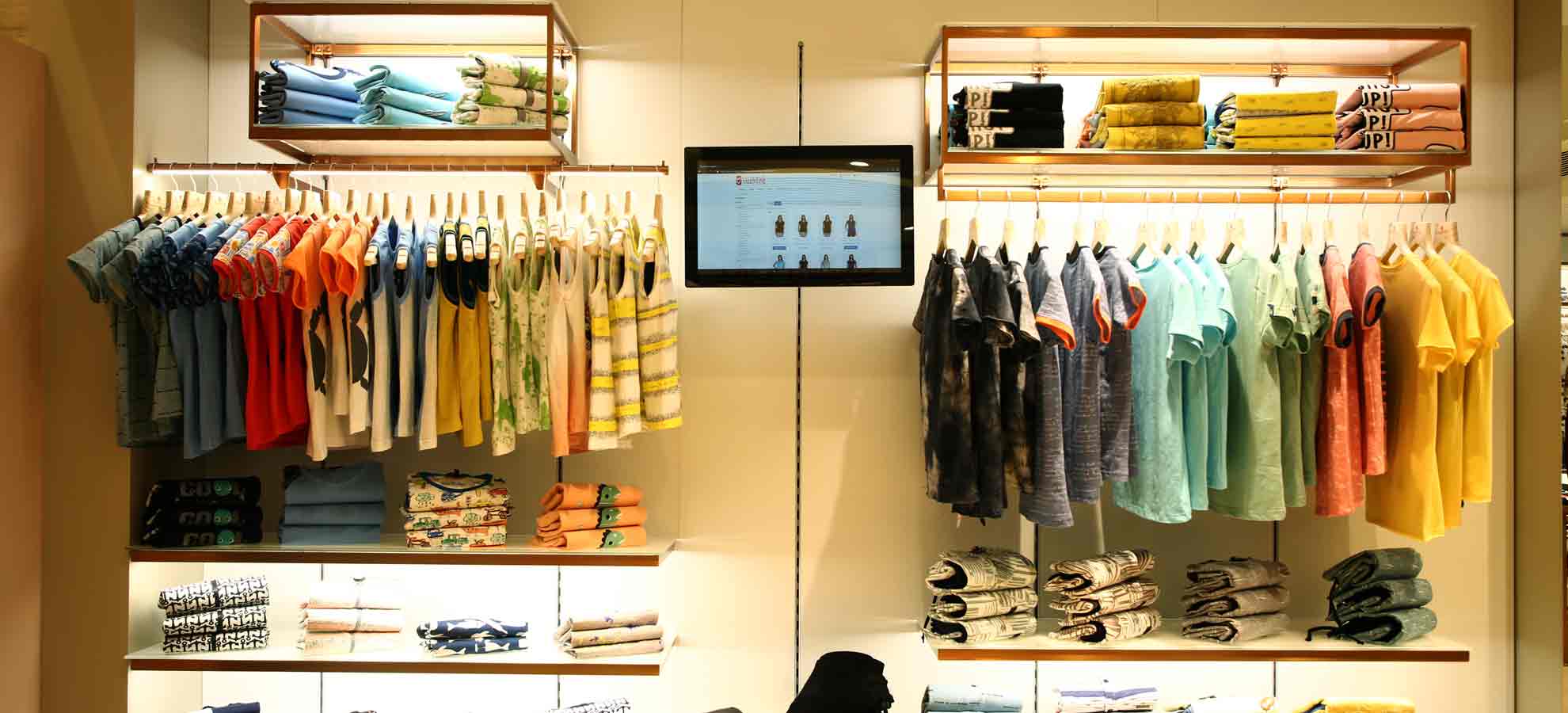 To discover how you can offer higher product visibility, deepen customer engagement and enjoy better sales, watch out for our upcoming blog series. 
Visit us at: InStore Asia 219, March 14-16, Bombay Convention & Exhibition Centre, Goregaon (East). If you can't wait that long, visit our website  https://www.insyncshopfittings.com, and schedule your own free demo at our Experience Centre.
For further assistance reach us on : [email protected], or call: (+91) 96198 85013, 022 2761 9643 today!