Light where it matters most
In a digital world, the future belongs to the customer. "obsessed" says the welcome message on the website of Razorfish, a global digital agency.
Unpacking 'customer obsession', we discover that the retail shelf is where customer & brand experience ultimately come together.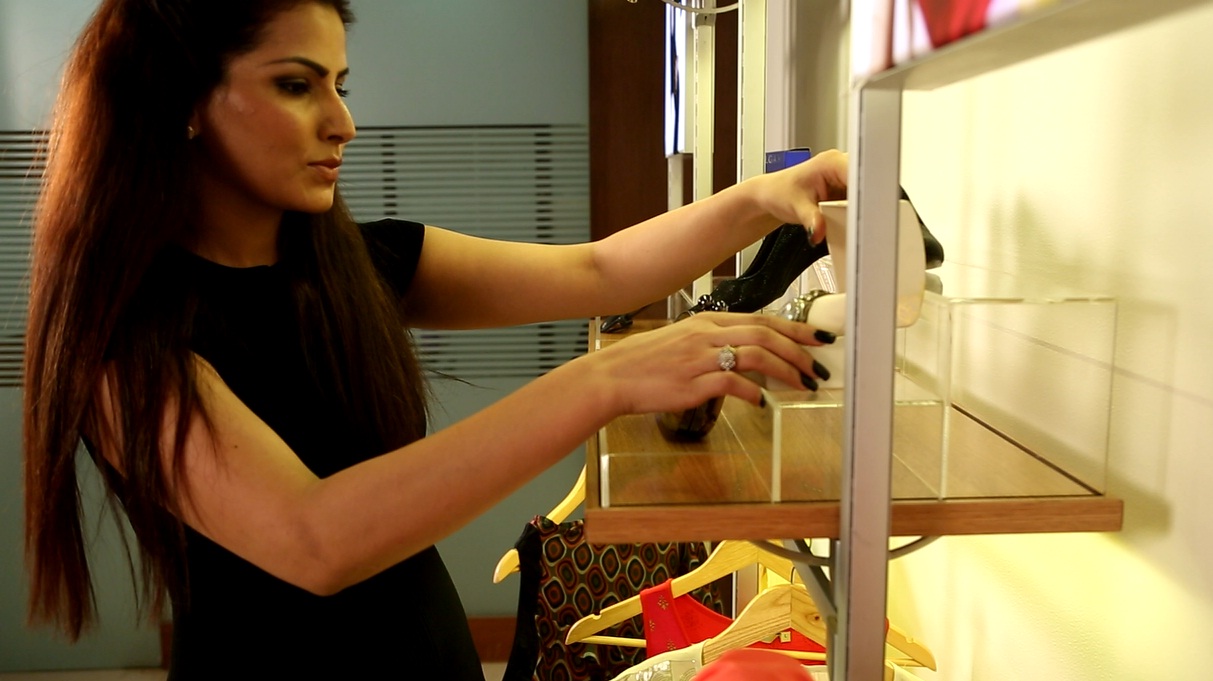 Well-being has become more than just a buzz-word; people want to feel and look good within environments that promote positivity, and as light is one of the most powerful influencers of mood and behaviour it is vital it is incorporated as a design equal.
Millennial shoppers aren't satisfied with functional spaces that impassively display merchandise. They want to feel connected with their brands & purchases; which is the role retail lighting should strive to achieve and strengthen.
Retail designer's have always used the application of lighting along with shop-fit & visual merchandising to define a brand or even the merchandise positioning within a retail environment.  Varying the intensity, colour temperature & focus of lighting can create stunning visual imagery.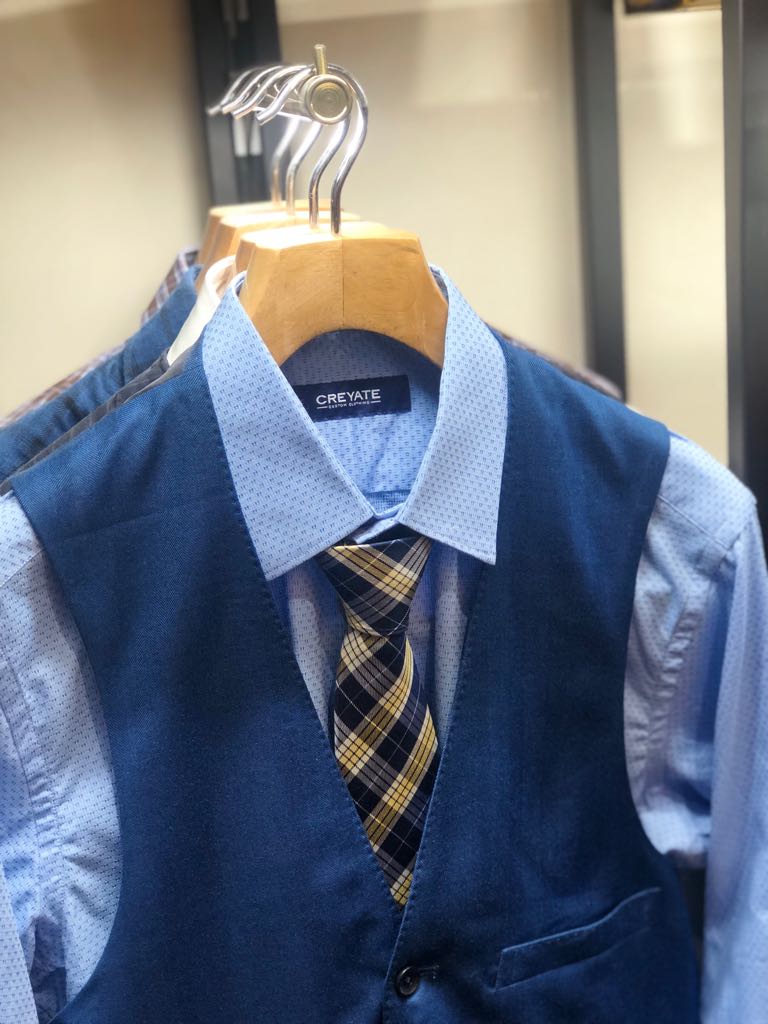 The merchandise is the hero of any retail environment & most retail lighting can do justice  to merchandise above eye level but not below, Leaving at least 40% of a retailer's merchandise with low or obscure lighting!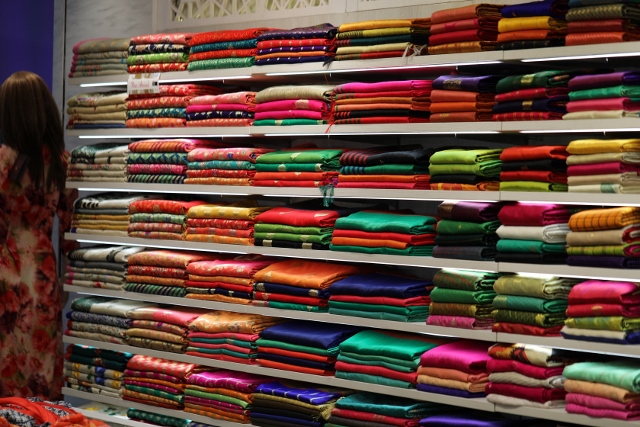 By embedding lights in to the shelves & hanging accessories Insync's FIT N LIGHT Shop fitting range not only focuses light where it matters most but also enables designers to create stunning visual engagements.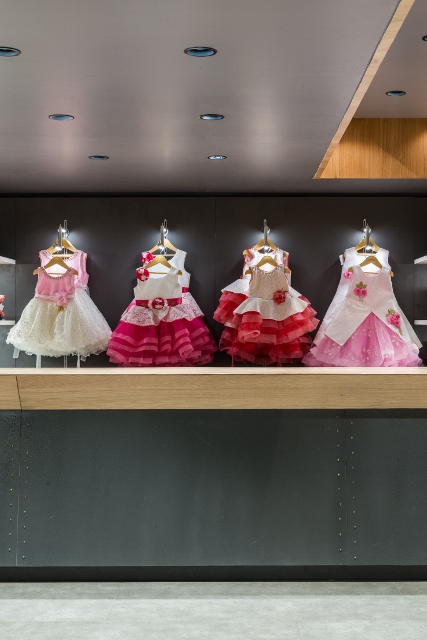 A great way to know more about our technology would be to visit our Experience Centre's. We'll look forward to welcoming you there.