The more they see, the more they buy.
Indian retailers have a pithy aphorism, which goes like: 'Jo dikhta hain, woh biktha hain!' The English equivalent says: 'what can be seen, sells'. Be it high-end retail or anything down the line, this in-store principle works, provided you get the lighting right!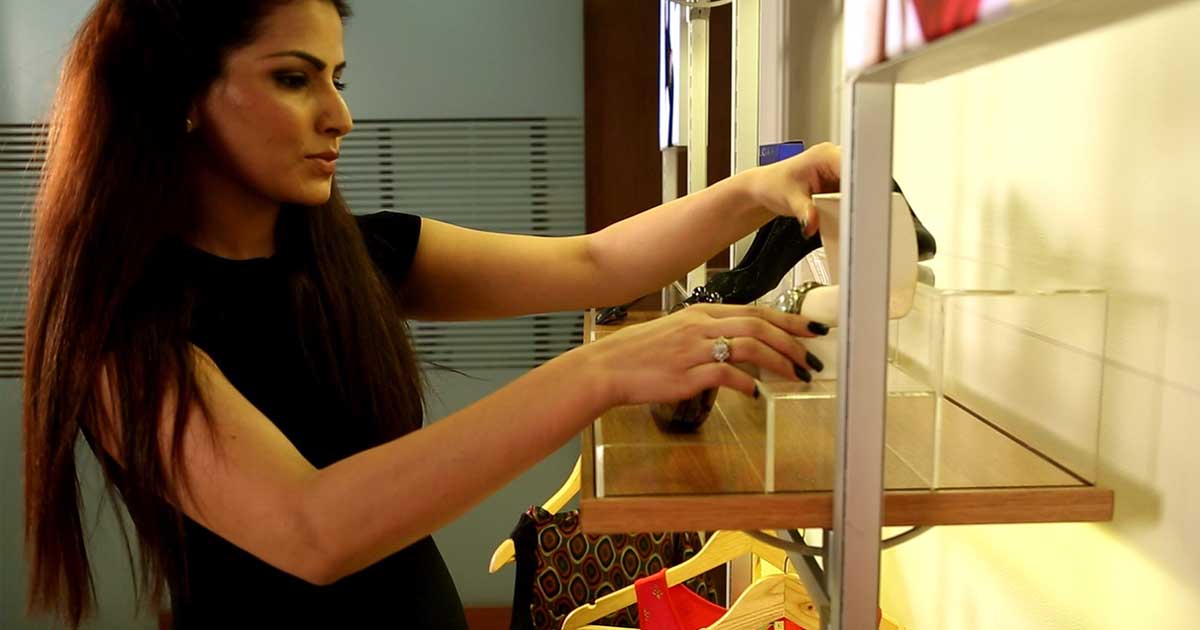 It's popularly believed that brighter lit stores attract more customers. While this may have worked in the past, Customer 2.0, a.k.a. Gen Z or Millennial, demand a store experience that's purpose-driven, pragmatic and product, rather than store-ambience focussed.
True ambient lighting evokes positive emotions; but what really needs to be lit is the merchandise, not the store. Traditional overhead lighting only lights up the front of the merchandise, leaving the rear, or 30% of the merchandise in low, obscure light. To Gen Z, anything not resembling their devices, viz. backlit by a soft daylight glow is outdated.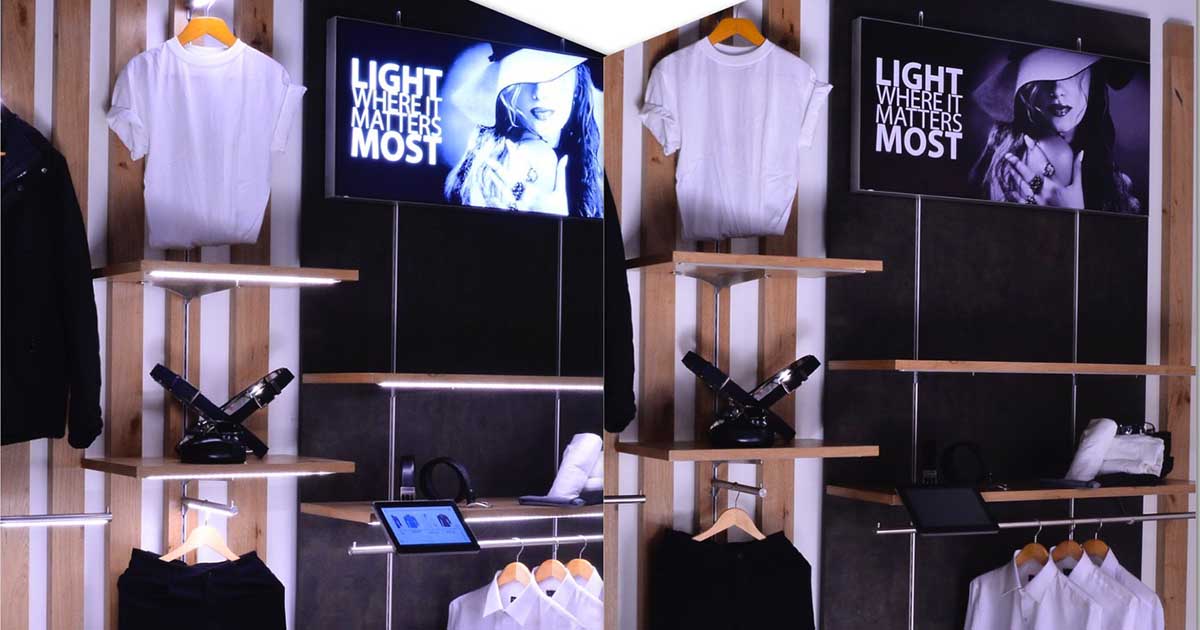 Overhead lights also create a 'projector effect', viz. beams of lights from the ceiling are cut-off by customers trying to look at merchandise stacked up to 3' from the floor.
Partnering stores towards Customer 2.0, Insync's FitNLight solution provides light where it matters most; by integrating under shelf lights into electrified racks and arms. This solution not only lights up the merchandise, but also the back panel with a soft daylight glow. Moreover, under shelf lighting neutralises the shadow cast on merchandise by the 'projector effect.'
Coupled with digital signage and touch screens at the point of sale, this solution positively inclines the emotional and body-posture ergonomics of Gen Z, towards the merchandise, with enhanced visibility, engagement and sales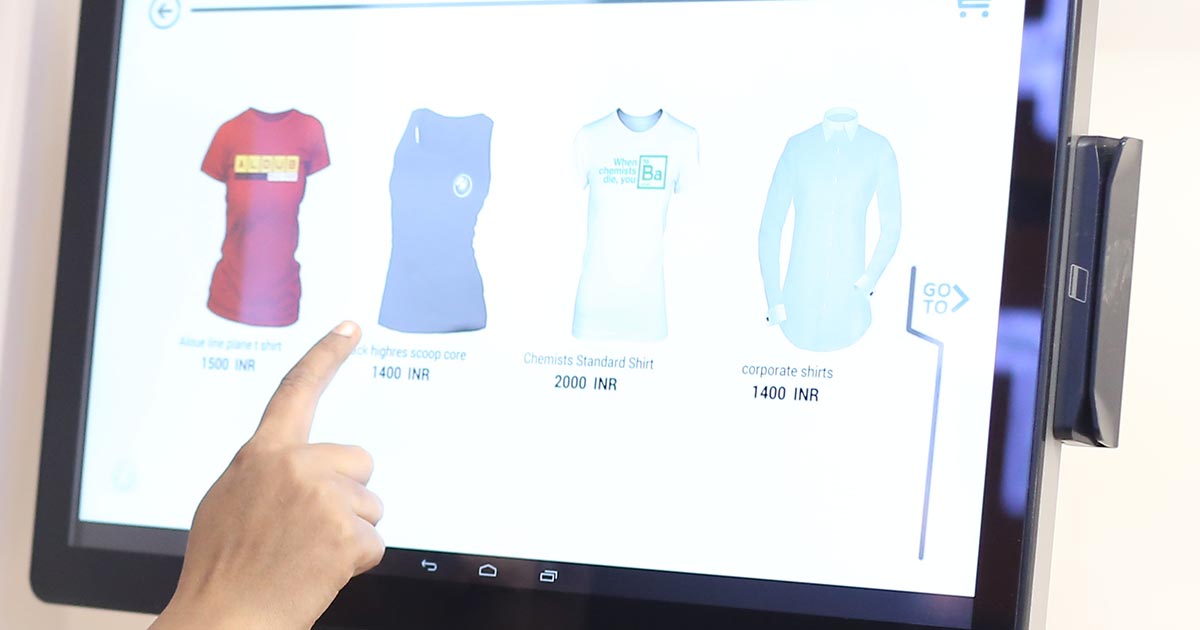 For more on the FitNLight solution, don't miss this blog series. Also drop in at: InStore Asia 2019, March 14-16, Bombay Convention & Exhibition Centre, Goregaon (E). W: www.insyncshopfittings.com, E: [email protected], T: (+91) 96198 85013, 022 2761 9643