Thank you for being the wings of our flight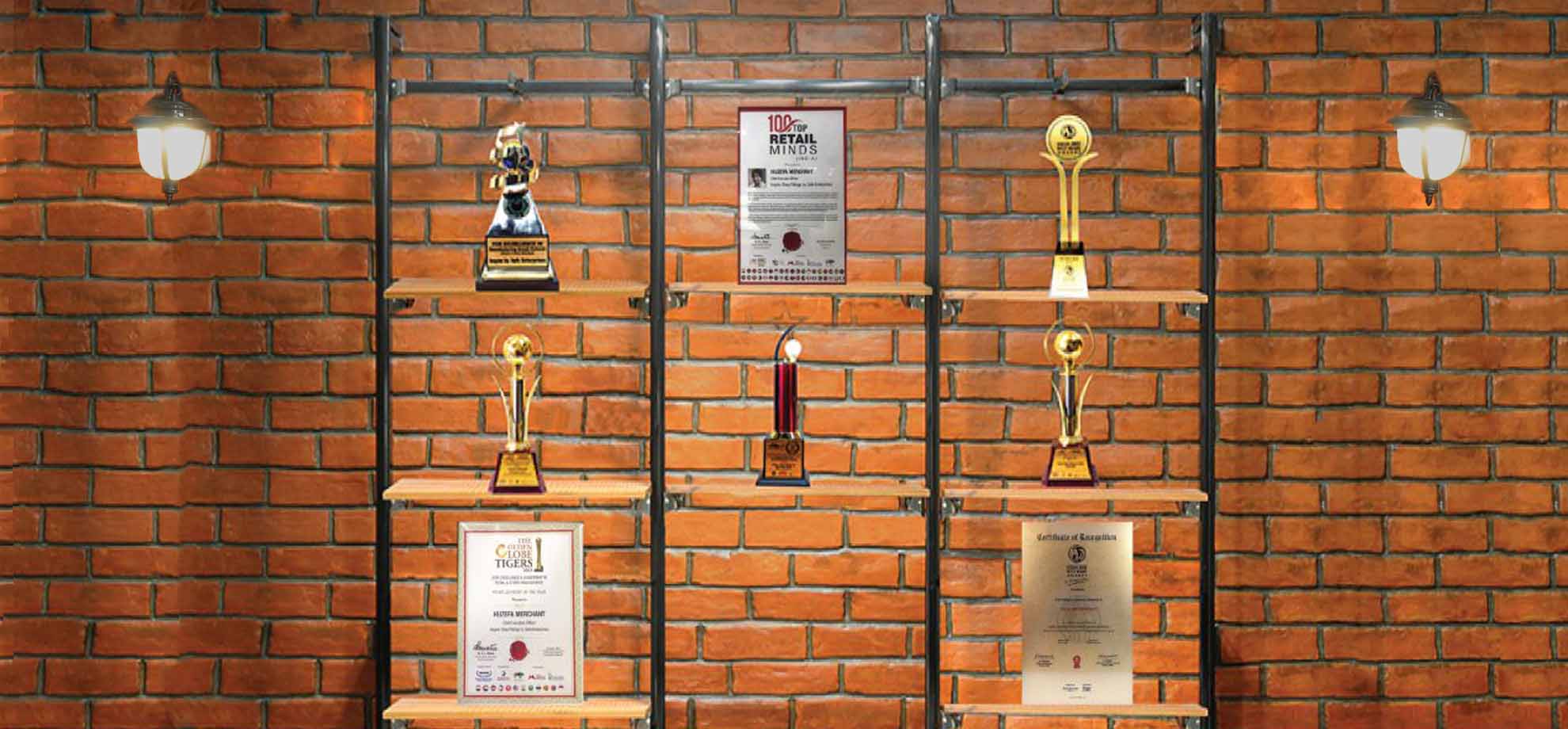 Accolades
Most Innovative Retail Solution – By Times Networks National Marketing Awards

Best Shop Fittings – Golden Globe Tigers Awards 2018

Huzefa Merchant 100 Top Retail Minds (India)- By Asia Retail Congress
Accolades
Huzefa Merchant Young Achiever of the Year – By Golden Glove Tigers Awards 2018

City Icon Award for Excellence in Manufacturing Retail Fixtures- By Radio City

Best MSME Award for quality excellence – By India 5000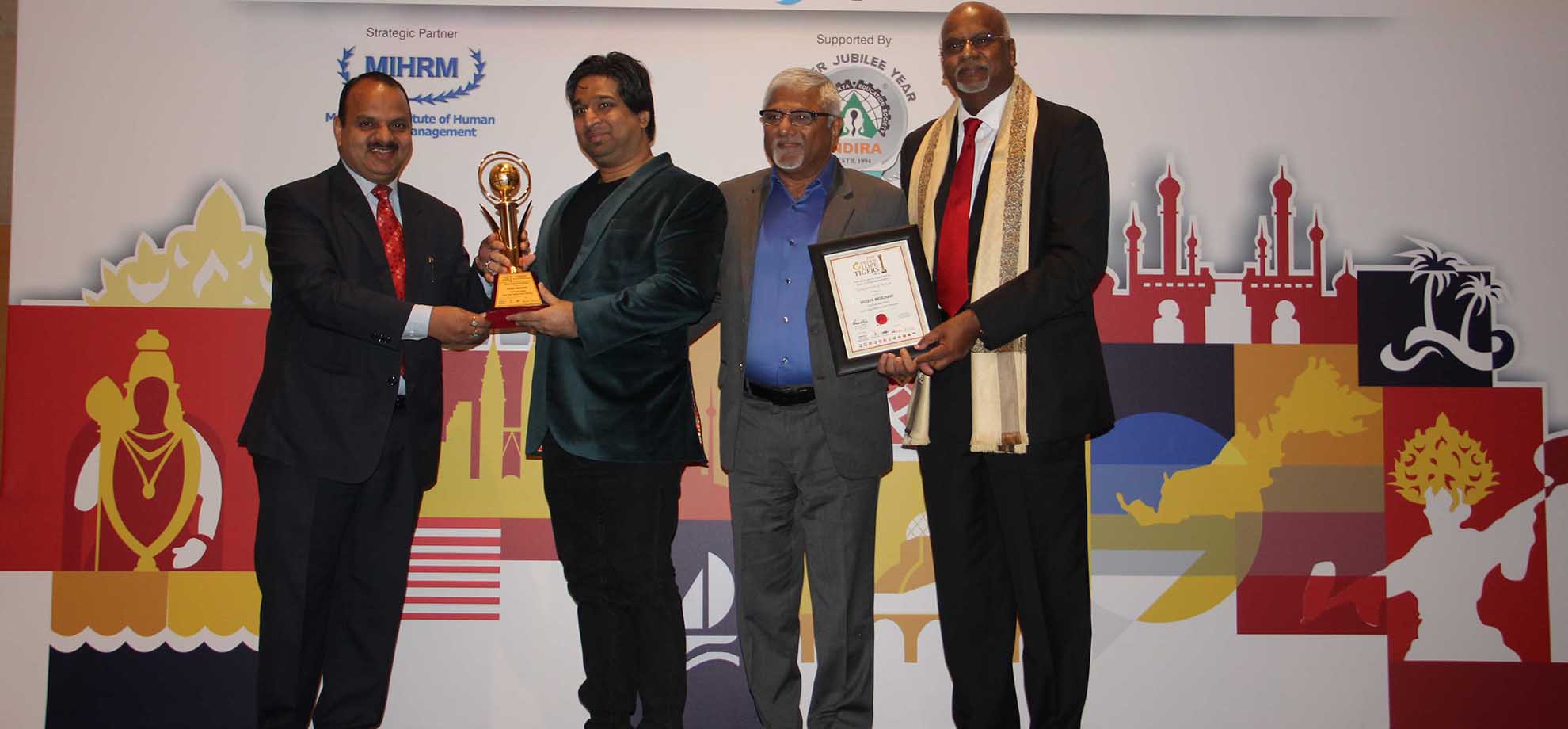 Thank You
Have you ever felt, that there are these times in your life everything simply comes alive, all your hard work, your struggles your sacrifice feels worth every moment!!
2018 has been just such a year for us at #INSYNC
The industry and media recognised our innovation with the award after award, the best and brightest in the retail industry fatted us with their words of appreciation and our innovations and solutions are now part of some noted retail identities across India and the Middle East. So We and the entire team of #INSYNC | Safe Enterprises would like to thank you for being the wings of our flight!!For your relentless support and for being an important part of our mission to.
#EMPOWER THE FUTURE OF RETAIL
"In 2018 we have added over 18000 Sq ft of additional manufacturing space taking our total production area to over 62000 sq. ft. Our plants are fully equipped with the best technology from across the globe and our people go through constant training and development to make our plant even more efficient and raise our quality standards even higher. To ensure that your brands can stand proud against any competition."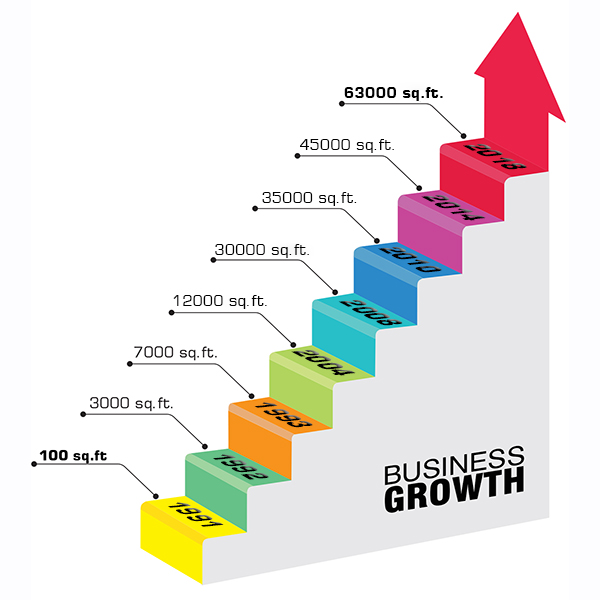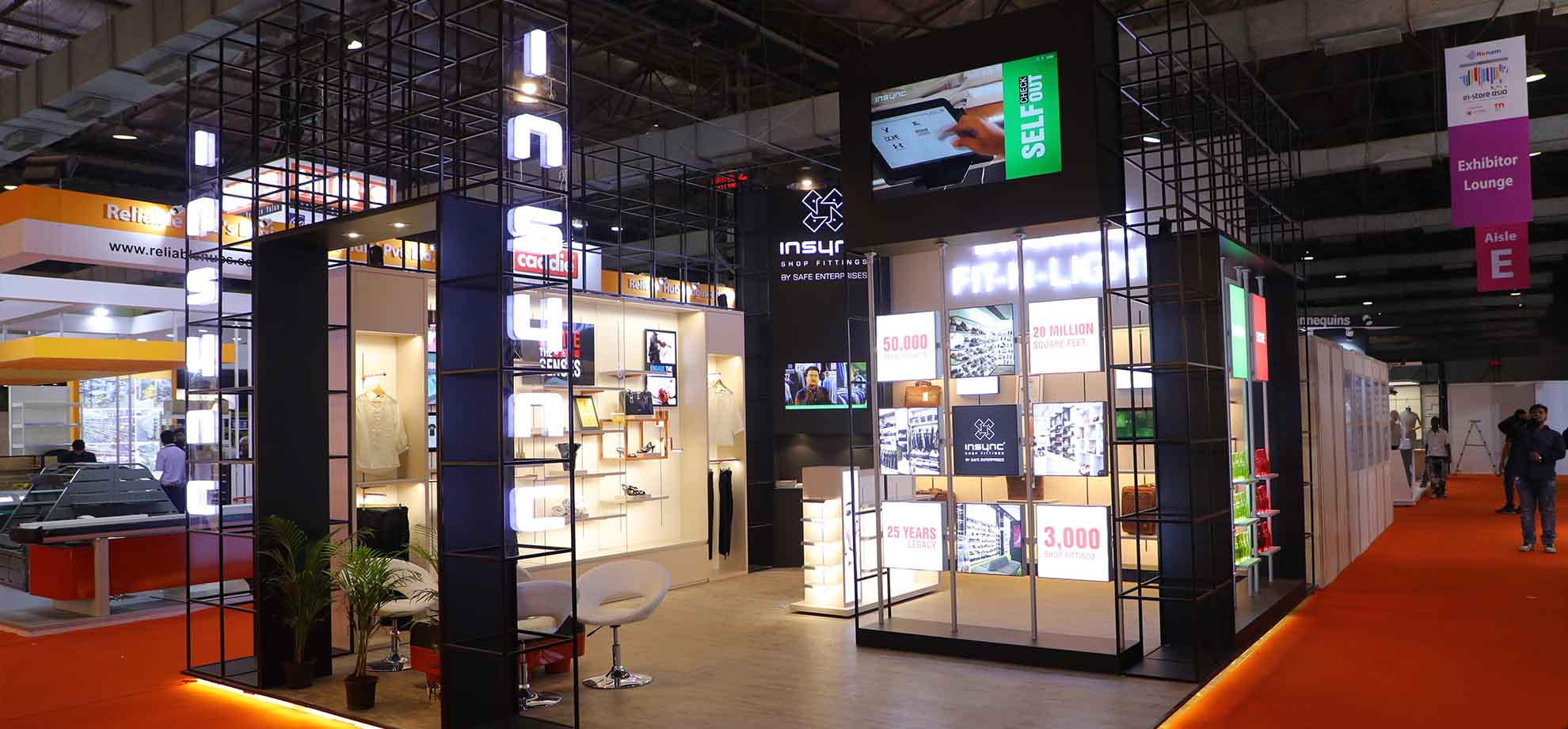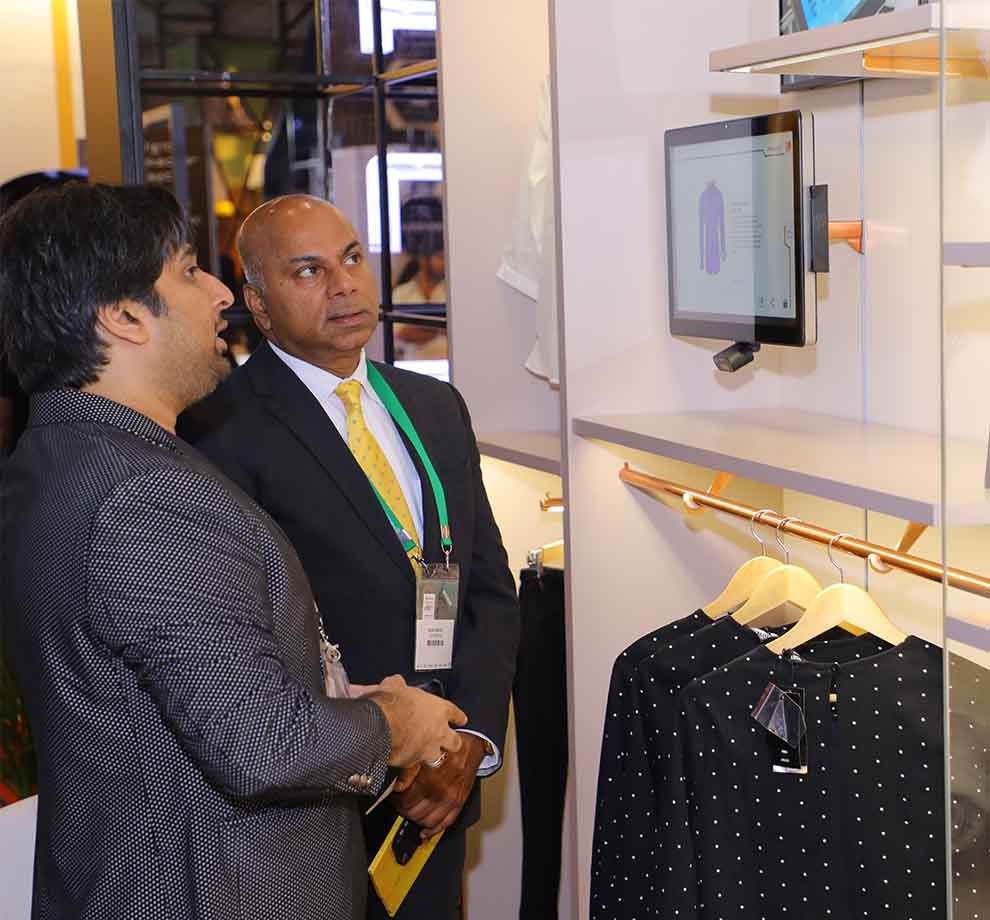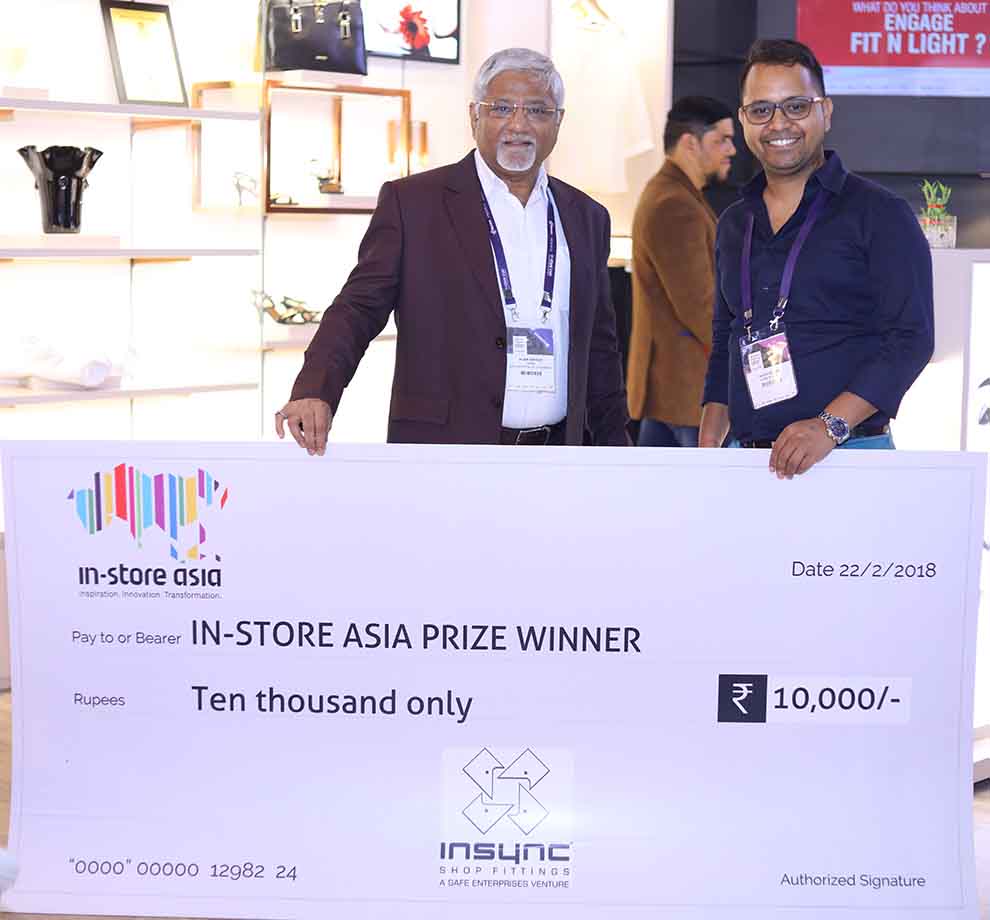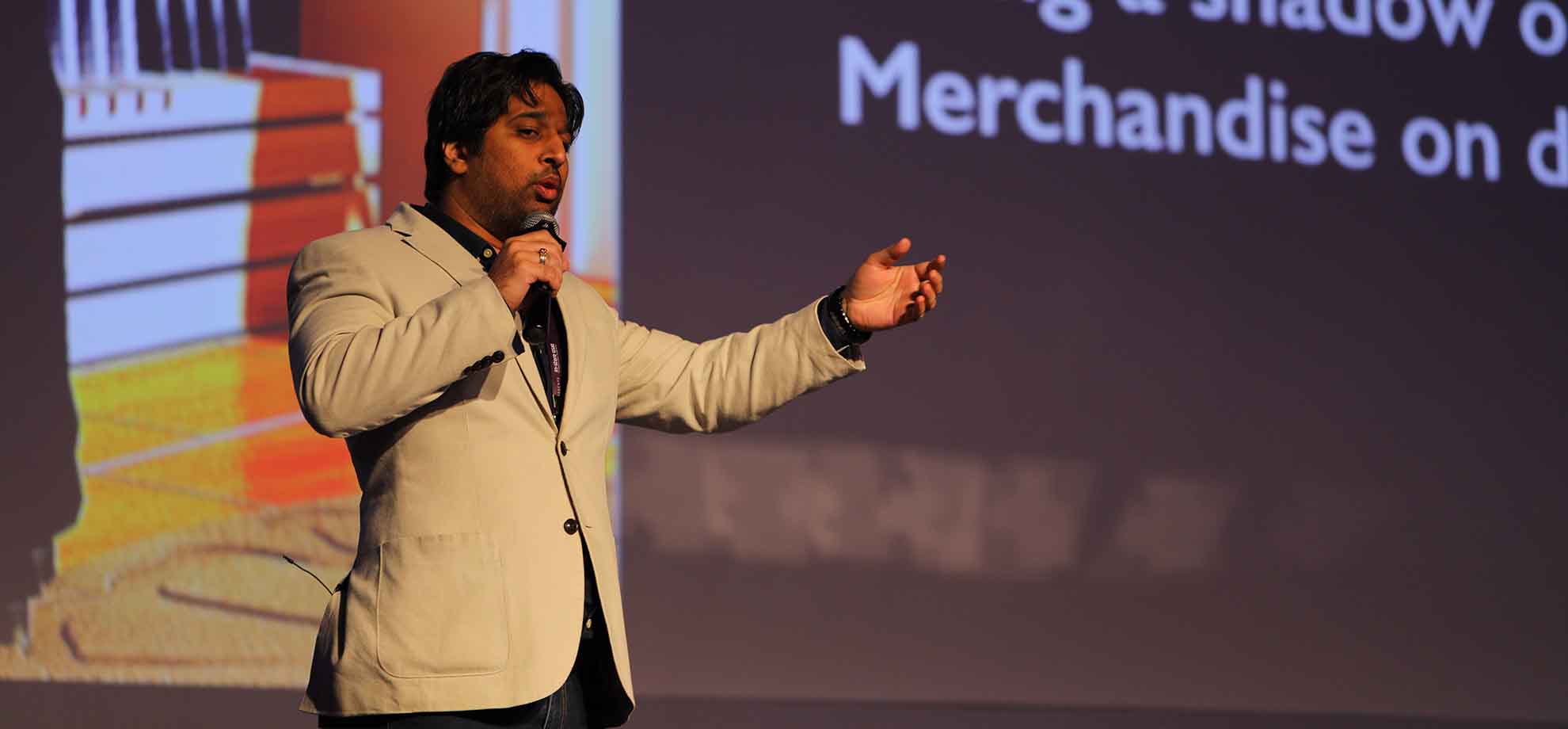 At In-store Asia, the superstars of retail and Retail Design blessed us with their presence, Feted us with their kind words and added years of knowledge through their Inputs. Giving us both a shot of adrenaline as well as food for thought, fuelling our next round of innovations!!!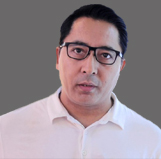 Vishal Kapoor 
Chief Design office (group) & Concept Business head
My association with Saleem Bhai has been for almost 15 years and I have seen every year, his quality, his workmanship and his zeal to service his customers, the standards going higher. I think what I see right now is a big improvement of what I saw last year at Euro shop and I am sure this will keep improving as we move ahead. I wish him and his entire team all the best and I am sure we'll have great things to achieve together.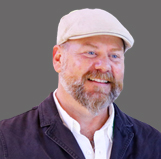 Joe Bear
Owner, ZENGENIUS
This is amazing! where you can combine digital technology into the store environment. As we are working on projects like pop-up Shops and looking for solutions for Omnichannel retail. This is a great opportunity where stores can really blend the digital technology right into the store experience. I am really excited about what I am seeing, one of the things that I really love is they have a touchscreen which also gives you the opportunity to make a purchase right there, so we can swipe your credit card right there while you are with the product. I think it's really ingenious I think this is the future of what retail needs. It's an automatic ability to combine technology into the store environment.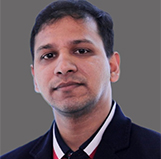 Akhil Jain
Executive Director – Jain Amar
We are really proud to be associated with Safe Enterprises & Mr Huzefa Merchant is a wonderful person. The product they have is full of innovation and is well suited to the modern fashion and retail industry. They are doing our airport stores at Mumbai terminal T1& T2 and we wish them all the very best.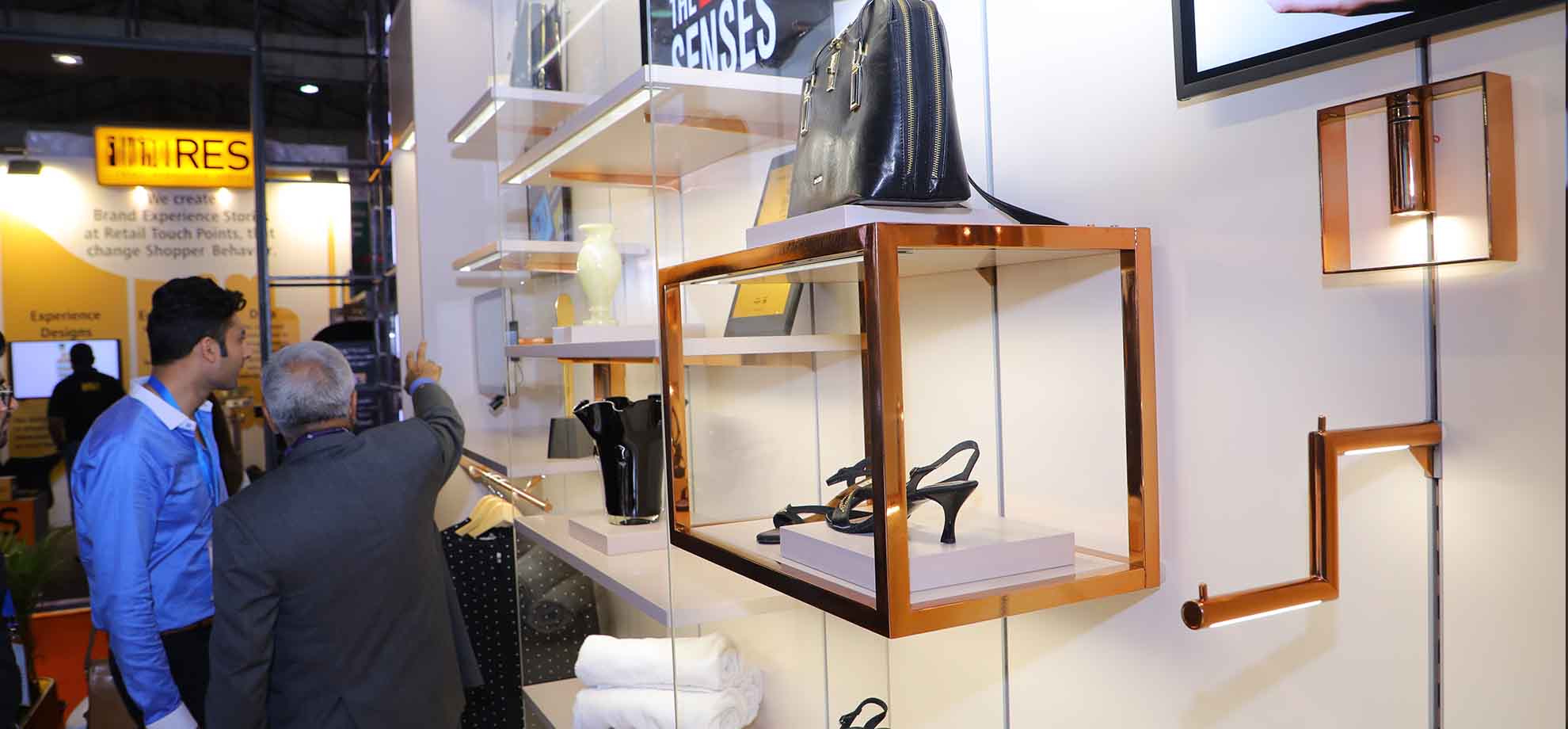 We believe strongly in the power of Physical stores, their ability to ENGAGE with consumers and their superpower to EXCITE the senses!!
INSYNC in line with its mission to Empower Retail has created a line of powered solutions that help you unlock your store's superpowers by combining the excitement of physical stores with the efficiency of digital technology. All this where your shoppers spend the most time in your stores, At the Rack!!!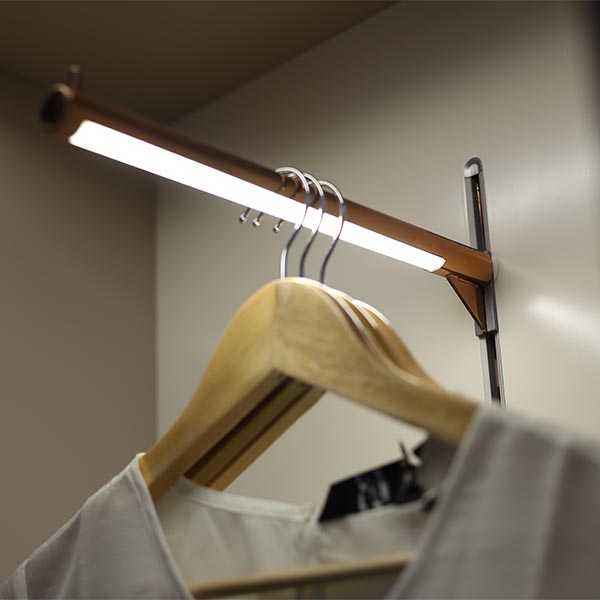 Light where it Matters Most.
Shelves and accessories embedded with LED lights, provide perfect lighting to every merchandise presentation. These can be fitted or moved around very easily by designers or visual merchandisers. It's as simple as FIT N LIGHT.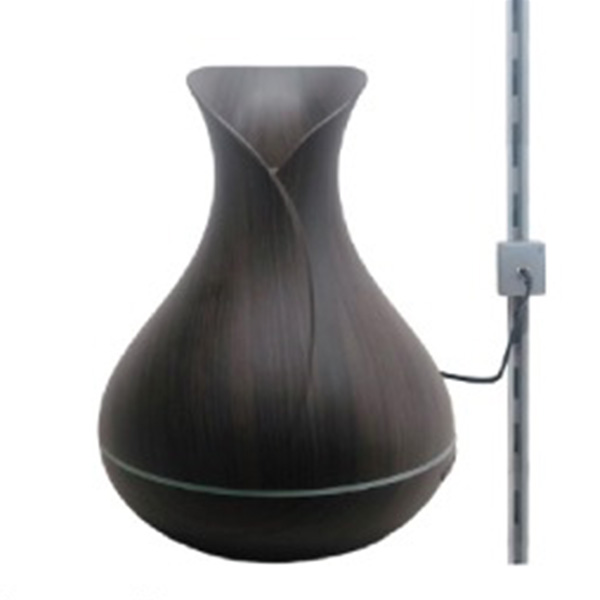 Essence Dispenser
An aroma dispenser that is crafted to look like a VM prop, has been specially designed to use aroma liquid that is heated using electricity drawn from the powered tracks. Heating the liquid send out a wisp of aroma which is not extremely strong which allows creating a localise microenvironment for each rack.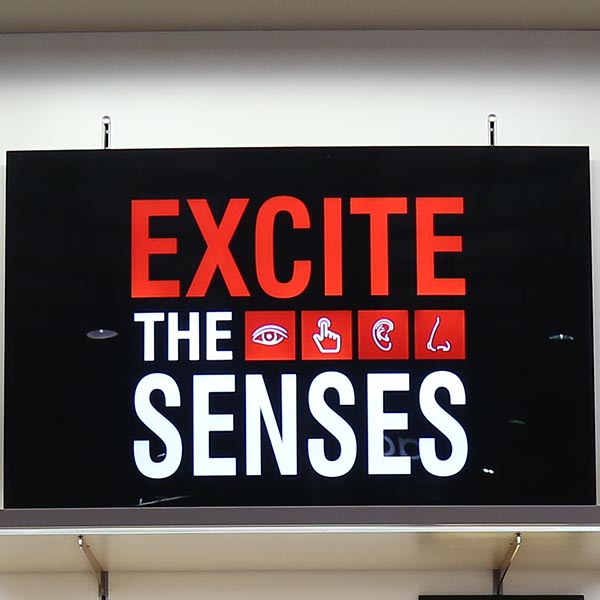 Backlit Signage's
The Fit N Light allows the use of backlit soft signage's which are powered by the Engage Electrified tracks, seamlessly integrating visual panels into the Shop Fit itself and with no visible wires and no compromise to flexibility, since the visual panels can move anywhere across the system and yet be powered up.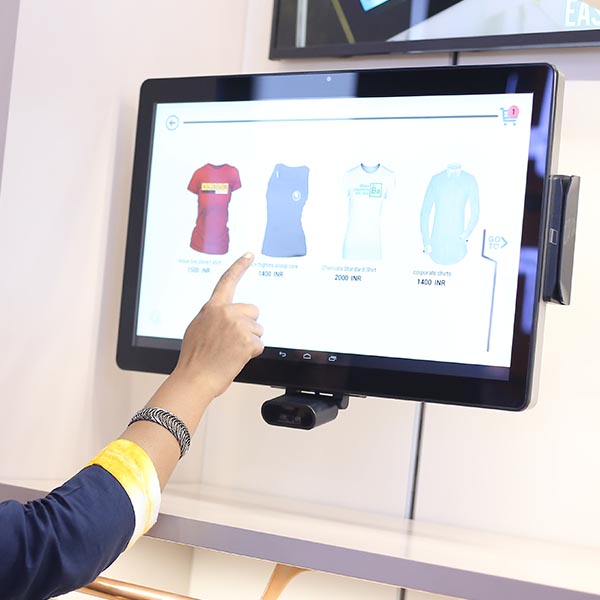 Self Check Out.
Supplement the traditional Point of Sale!
Enable shoppers to scan the barcode, make payment and walk home with the merchandise, in three easy steps.
Over 1,000,000 sq. ft of Retail Fitout in 2018